Elon Musk just mocked the SEC in a tweet, and he called the agency "Shortseller Enrichment Commission" just a few days after settling the fraud charges that were brought against him by the agency, reports CNBC.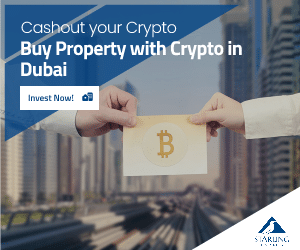 The tweet seems more than sarcastic. It says "the Shortseller Enrichment Commission is doing incredible work" and commends the SEC on a name change that did not occur.
Musk did not stop here and doubled his remark when a Twitter user said that he needs"a social team that can get attention without typos and without enraging the Shortseller Enrichment Committee."
The Tesla CEO asked, "Why would they be upset about their mission? It's what they do."
Musk's shares dropped more than 2%
The shares of the automaker fell over 2% hours after the tweet, and this was not too great considering that the stock was already down 4.4% during the regular hours.
Last week, Musk reached an agreement with the SEC to settle fraud charges in connection with an August 7 tweet in which he was saying that he'll take the company private.
Musk claimed back then that he had secured the necessary funding and SEC said that this claim was false and misleading.
CNBC reports that the settlement "hit a snag earlier Thursday when a federal judge ordered the agency and the billionaire CEO to justify the agreement as "fair and reasonable."
Musk slammed shortsellers before
Musk has been outspoken more than once about shortsellers, investors who are betting against Tesla and he has accused them of spreading harmful propaganda.
For instance, back in 2017, he called them "jerks who want us to die."
The SEC's complaint which was filed last week suggested that Musk tweeted the take-private proposal, in part, to lift the company's stock and punish short sellers.
Investors betting against Tesla lost about $1.3 billion immediately following that tweet.