EOS (EOS) is preparing to launch the main net on June 2. The launch of EOS.io will transit EOS from the Ethereum blockchain to the main net, and this will result in a lot of advantageous effects.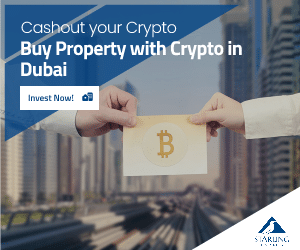 The transition will enhance speed, reduce costs and it will trigger increased security and efficiency.
Launching the main net will change the token
The main net's launch is set to change the token as we know it.
For the moment, EOS is based on Ethereum and EOS investors have required registering their EOS token on the platform by June 1. This is because they will be frozen on the Ethereum blockchain before the launching of the main net.
EOS.io software introduces innovative blockchain architecture
The EOS.io software will implement a new blockchain architecture that is set to enable both horizontal and vertical scaling of the decentralized app.
The software will enable authentication, scheduling of applications, asynchronous communication, accounts, and databases across various CPU cores and clusters.
All of this will result in creating a pathway for millions of transactions that will take place each second. It will also eliminate fees once and for all and make deployment of decentralized applications straightforward and quick.
Binance and Bitfinex are supporting the upcoming EOS main net launch
Both Binance which is one of the world's most significant crypto platform and Bitfinex, one of the top exchange platforms on the globe have announced their support for the EOS main net launch.
Predictions for EOS are looking beyond promising
Investors and businesspeople alike have manifested their excitement for the main net launch in June, and all predictions are looking great. EOS main net is set out to be one of the best smart contract platforms; it's also expected to overtake LTC, BCH and maybe even XRP by the main net launch in June.
According to Bitfinex, EOS (EOS) is currently trading at $13.750.