The team behind EOS is not wasting any time, and they managed to mark a really significant achievement these days.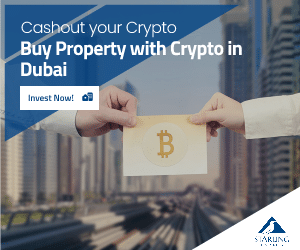 The EOS developers just revealed the upgraded EOSIO version 1.6.0. This brings a higher transaction speed.
EOS has recently released EOSIO and EOSIO.CDT upgrade that is supposed to bring a vast number of achievements including higher speeds of the blockchain transactions and it seems that it was all a success.
EOSIO version 1.6.0 improves protocol
The EOS development team finished working on updating EOSIO, and they are ready to represent the updated software.
The company published an official announcement, and they say that the efficiency of peer-to-peer networking layer will get drastically improved.
More than that it seems that the developers have managed to enhance the overall transaction speed.
These improvements come to support the company's goal to enhance the general efficiency of EOSIO performance and also strengthen its position in the list of the fastest protocols that are currently on the market, says Coinspeaker.
The company's announcement reads: "Our own internal benchmark tests show upwards of a 35% increase in likely transaction speed when using token-transfers-per-second as our base case."
EOS vs. Tron
Tron has its eyes on EOS, and it's set to surpass it in all regards. At the niTROn two-day developer conference, Li Chong, head of the developer community, said that the network is completely supporting developers.
He said that Tron is a platform and a whole ecosystem and informed people that with 145 dApps and over 3,000 developers the network would be able to surpass EOS in everything.
Tron made some pretty bold claims there, as expected and even if Justin Sun opened the event, the person who seemed to catch the attention of the public eye more was Marcus Zhao, head of the Tron public chain who highlighted the importance of feedback in the community.