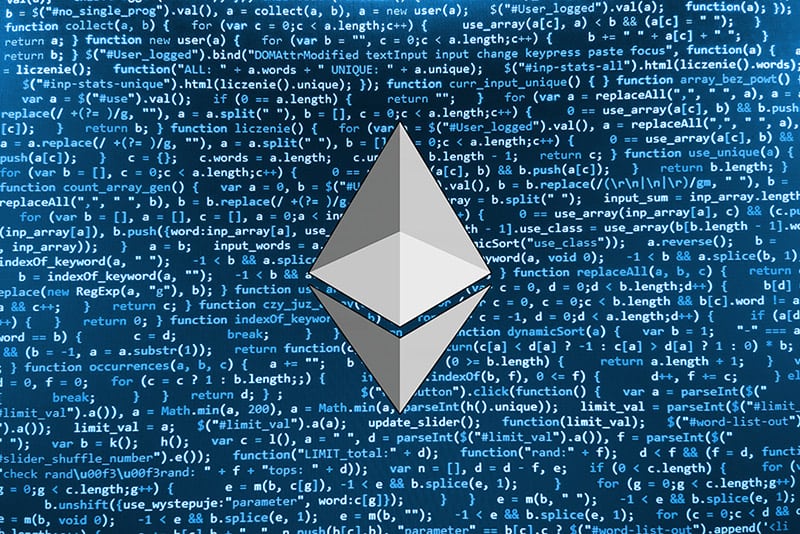 China's Ministry of Industry and Information Technology revealed to the public the latest cryptocurrency rankings and things are looking pretty impressive. They are listing 28 cryptocurrencies that are competing. According to the report, Ethereum is placed on the top spot, and it's followed by Steem and Lisk. Verge shares the same spot with Bitcoin as they're both placed in the 13th position.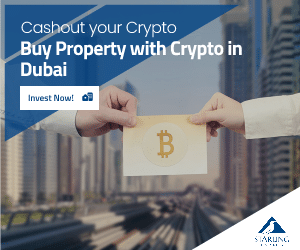 The new public rankings might hint at the fact that China is planning to ease its stance on cryptos. Just in case you forgot, China terminated all domestic trading in the country back in 2017, and it shut down all local exchanges.
Ethereum could recover further
ETH price found support near the $677 level and started an upside correction against the US dollar. ETH/USD pair is moving higher, and it might even test the $725 and $730 resistance levels.
Ethereum price started an upside move against the US Dollar and Bitcoin and ETH/USD is currently trading at $710 according to CoinMarketCap. It may correct further higher towards $725-$730.
Banks have said yes to Verge (XVG)
Verge is set to make history because it's among the first altcoins that give its users a real-world use case. The silence coming from the Verge team brought a lot of concern among the crypto enthusiasts, and this took a toll on the crypto's price. Now, things are looking better, and soon the crypto will be part of the game when you are transacting money from your local bank.
XVG is still trading below the $1 mark, but it's potential has definitely been boosted.
This is the right time to get Verge because its price is set to skyrocket. The banking industry is booking and looking for blockchain partnerships.
The fact that banks are saying yes to Verge means that Verge holders will be soon using debit cards. Verge and TokenPay plastic are sending the whole ecosystem mainstream, and this will open more hidden opportunities for the currency.