Verge (XVG) On the Road to a Significant Price Surge after Massive Achievements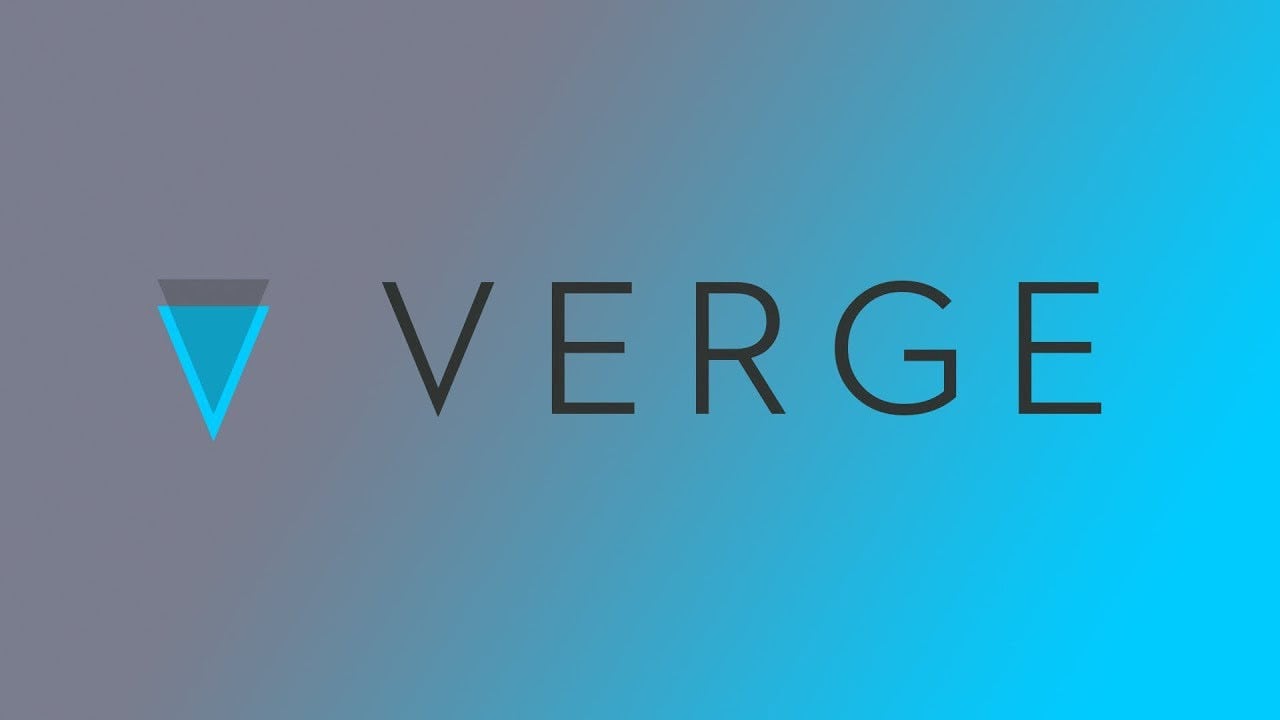 Verge (XVG) is currently ranked on the 26th place in the crypto market with a cap of $1,194,732,636. The crypto future looks promising despite many voices stopped believing in it.
More than that, judging by where things currently stand the crypto will possibly rise in price. It's true that the coin seemed to be going down, this is likely just in the short term, and analysts expect a future boom that may happen rather sooner than later. Here are a few essential steps that contributed to Verge's enhanced chances to become a successful coin.
Bitfinex added Verge to their exchange platform
Verge is still a viable option for investors, according to expert opinions. A lot of significant names believe in the crypto. For instance, just recently Bitfinex the exchange platform based in Hong Kong added the coin to their list. This will definitely trigger increased performance of the Verge currency.
Teaming up with Pornhub
Pornhub adult entertainment company accepted Verge as a payment option and even if this raised a few eyebrows, it's still a partnership that will trigger a lot of benefits. Pornhub is one of the top websites for adult entertainment and it's more than obvious that the business won't get old or outdated anytime soon. After the partnership, both Verge and Pornhub are looking forward to a successful future.
Here's why Verge became an MVP for such significant names
Verge has a decentralized blockchain platform and a cryptographic token that was created with the main goal of privacy.  The crypto is flexible, privacy-oriented and anonymous which are three of the most important attributes that companies are looking for at the moment when it comes to transactions. Users can make payments without having to unveil their identity.
What's even more significant is that Verge is built to support mass adoption and it makes it possible for transactions to be low-cost, private, quick and efficient.
All these features offer businesses a lot of innovative options for sending and receiving instant payments.