Financial Security Would Make The World Freer Says Coinbase CEO – Zcash Is Heading To Secure Its Network, Monero Surges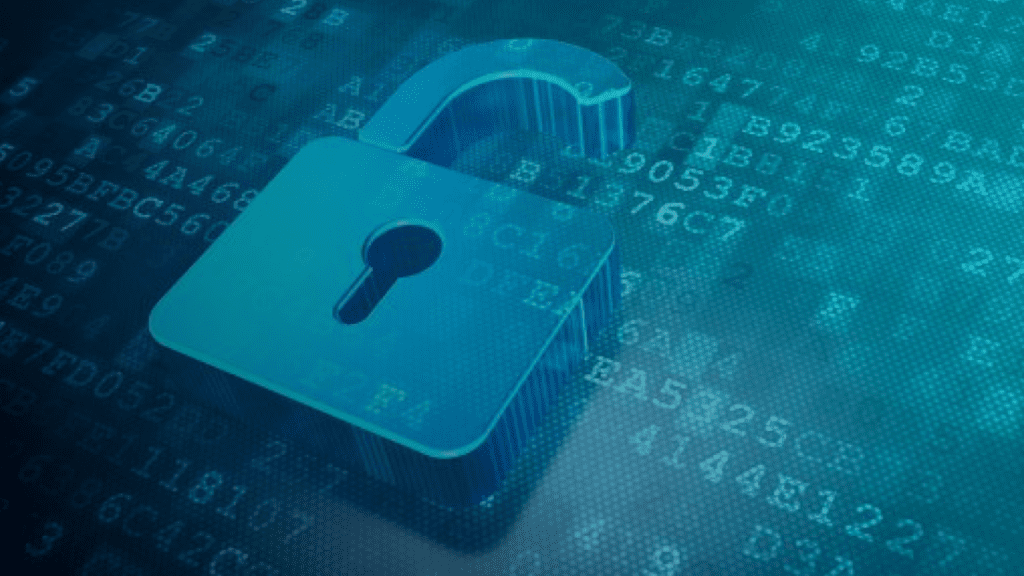 After Facebook revealed the upcoming crypto project Libra, there's been said and written a lot on the subject regarding the privacy and security of these digital assets.
Coinbase CEO addresses privacy and security
Coinbase CEO also wanted to share his opinion on the matter. Brian Armstrong said the following:
"A scalable, sufficiently decentralized, chain that supported private transactions by default [privacy coins] would be a game changer."
He said that crypto should be moving in the same direction that Intenet moved from HTTP to adding the security factor in the current HTTPS and more upgrades that are accepted by default.
AMBCrypto wrote that his words had been said with reference to the second biggest privacy coin Zcash Foundation's partnership to roll out the software with the primary aim to enhance the network security.
https://twitter.com/brian_armstrong/status/1142640794211217408
More than that, Nathan Wilcox, the chief engineer of  ECC which is the company behind Zcash revealed that "the aim of the Zcash team to make the network accessible to 10 billion people by 2050, would potentially require significant revamps in its infrastructure."
Coinbase CEO realized the need for scaling up, and he said, "Encrypted by default is a bit harder to scale, but I think possible. Some are working on it.."
Armstrong also stated that everyone "having financial privacy would be a better/freer world."
https://twitter.com/brian_armstrong/status/1142642052083011586
Monero and Zcash have been surging amidst the BTC rally, and Libra sparked privacy concerns.
Monero price predictions are bullish
Speaking of privacy and security, a while ago, we were reporting that Monero will soon be hosting a conference and it has held on June 22 and 23 at Denver, Colorado.
According to the Monero team, the conference targeted all the enthusiasts of privacy who believe that this is a fundamental right.
During the conference, the Monero Foundation announced to launch a new Kastelo, which is an open hardware wallet.