Monero (XMR) Surpasses $116 And Price Predictions Are Bullish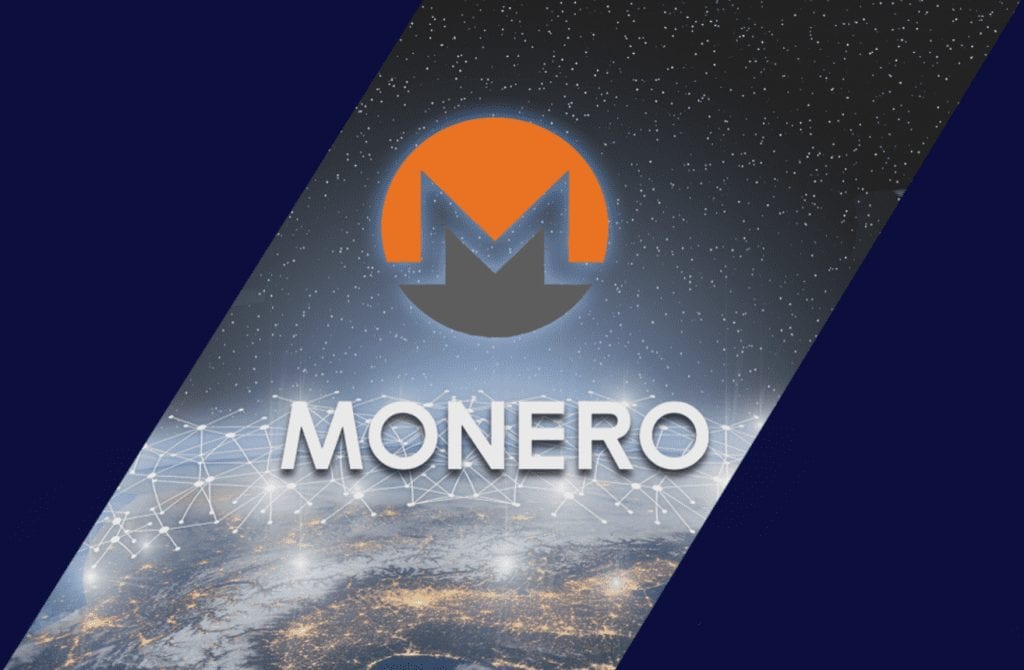 Monero (XMR) has been in the news a lot recently.
The project is solidly built around adherence to ground rules, which translates in compliance to the blockchain principles that are governing other cryptos such as BTC and ETH.
NewsBTC notes that Monero's Riccardo Spagni has addressed more than once the fact that he is not here for ASICs.
The online publication writes that "Fronting decentralization-which ASIC miners, mostly churned by Bitmain, often crash as their miners are turbo-charged to maximize hash power, their use fosters an unfair mining landscape."
They continue and explain, "It causes a destabilization, cutting out interested and honest GPU miners from participation."
The elimination of ASIC miners has been praised but, according to the online publication mentioned above, this was also a tough choice to make due to the fact that the hash rate fell at the wake of this important upgrade.
"Crashing from around 1,000 MH/s to less than 300 MH/s, the network was susceptible," according to NewsBTC.
This was also reportedly done for Monero community as well, and at the moment plans for new mining algorithm are in process.
RandomX gets activated in July this year.
Monero price prediction
At the moment of writing this article, XMR is trading in the green on CMC, and the coin is priced at $116.40.
We recently reported that FXStreet wrote that this is an extremely bullish session, and they mentioned technical indicators which prove this claim.
For instance, the Bollinger jaw has widened, and this indicates increasing market volatility.
The market has been able to find support on the upward trending line, and it's trading "above the 200-day simple moving average (SMA 200), SMA 50 and SMA 20 curves," according to the online publication.
They also bring up the MACD indicator, which showed a growing bullish momentum.
As a conclusion, XMR is expected to reach an all-time high in 2019.