Monero (XMR) Is Poised To Set A New All-Time High For 2019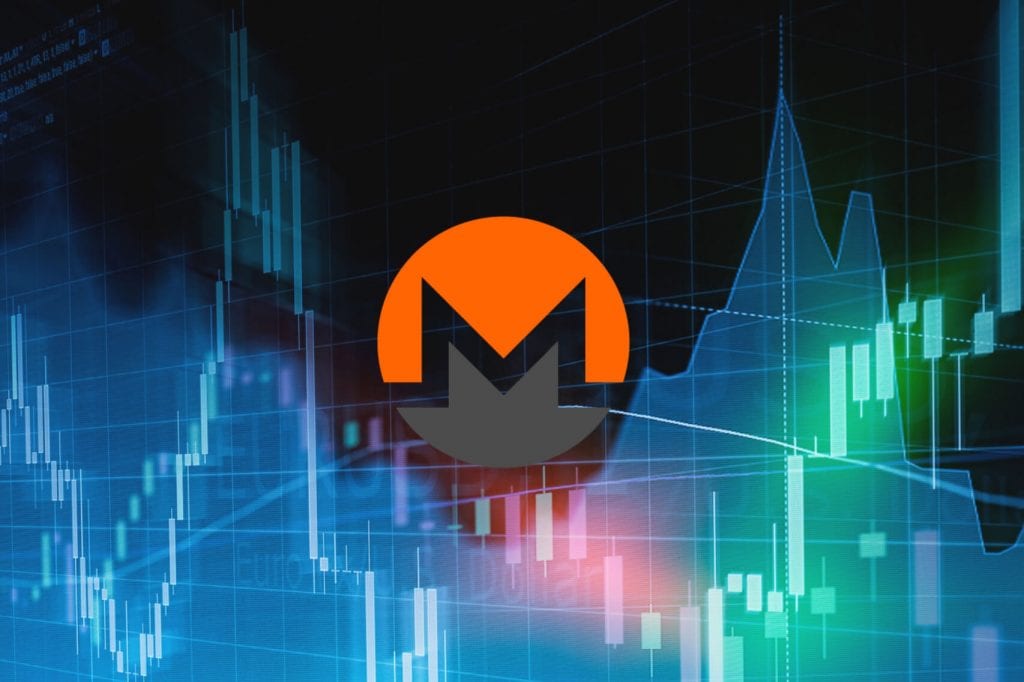 At the moment, Monero (XMR) is trading in the green on CoinMarketCap, and the privacy-oriented coin is priced above $114.
The race of Bitcoin (BTC) is taking the most important coin in the crypto market on new yearly highs, and most cryptos are expected to follow its lead.
Monero to hit $150 soon
CryptoNewsZ has recently predicted that XMR will continue to strengthen and it's set to touch $110.
The crypto has already managed to surpass the milestone as you can see and now the same online publication predicts that the next level that will be hit by the privacy-oriented coin is $150 and this will happen sooner rather than later.
"There is continued strengthening in Monero. Besides crossing the 3-digit mark, XMR coin is swiftly moving toward the positive side. Additionally, the market capitalization, as well as the trading volume, is rapidly growing," the online publication writes.
The continue and report that  "Another noteworthy fact is, for any coin to survive in the utmost volatile crypto space, strong fundamentals and a dedicated community is required and that where Monero excels."
Bullish momentum for XMR
We recently reported that FXStreet wrote that this is an extremely bullish session, and they mentioned some technical indicators.
For instance, the Bollinger jaw has widened, and this indicates increasing market volatility.
The market has been able to find support on the upward trending line, and it's trading "above the 200-day simple moving average (SMA 200), SMA 50 and SMA 20 curves," according to the online publication.
They also brought up the MACD indicator, which showed a growing bullish momentum.
After BTC hit $10k, there's a massively positive sentiment in the crypto market and the price of BTC is expected to hit over $20k.
The crypto-related predictions are pouring like there's no tomorrow and needless to say, they're more bullish than ever.