Former CSO At BitTorrent Slams Tron As "Unsuitable" For BitTorrent Token (BTT) And Compares Justin Sun To Donald Trump
BitTorrent has recently launched its native token BTT on the Tron protocol, and now the first naysayers appear.
A former chief strategy officer at BitTorrent, Simon Morris has just revealed that the BTT is not suitable for the Tron network.
He claims that Tron would definitely not be able to handle the high rate of transactions of BitTorrent.
Tron, reportedly not suitable for BitTorrent and BTT
At the beginning of the year, BitTorrent launched its native token BitTorrent (BTT) based on the Tron protocol.
The crypto can be changed between users and the benefits it will bring is faster network and downloads.
BitTorrent ecosystem has about 100 million users.
The announcement triggered massive excitement in the Tron community and also pushed TRX's price up.
"I suspect that what they're really going to do is they'll do it on some central server, they'll wave their hands and say, 'Oh, it's a Lightning Network for TRON,' or something, and pretend it's TRON-based, but it's not really TRON-based," Morris commenter in a new interview with Breaker Magazine.
Tron, not ready to develop and issue a new token for BitTorrent
Morris continued and attacked Justin Sun and Tron, saying that they are definitely not prepared to create and release a token for BitTorrent.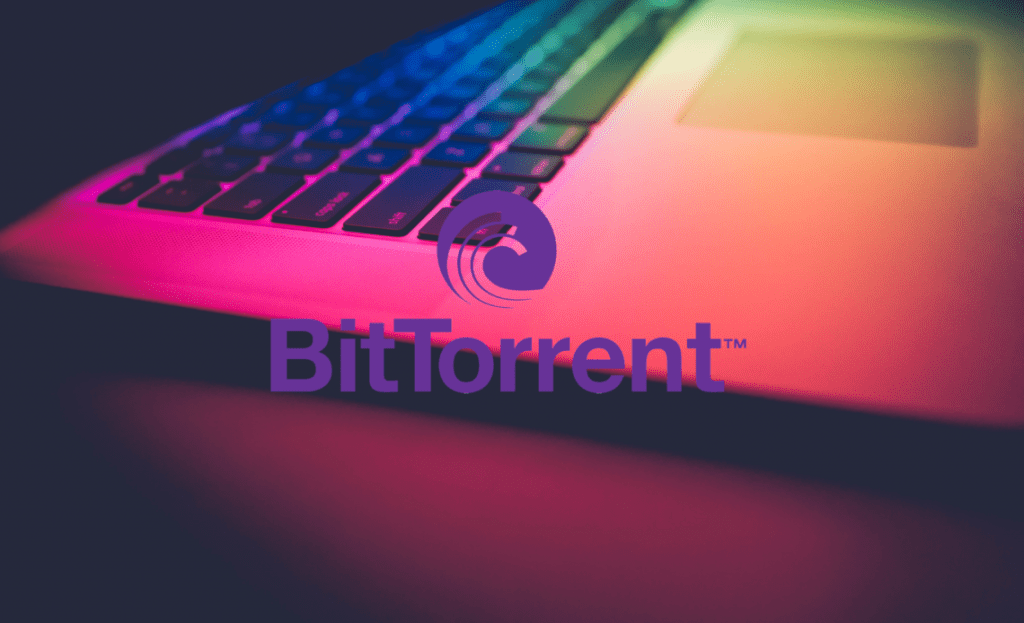 On the other hand, he gave Sun credit for being a master of marketing and sales. He even compared Sun's approach with the ones of President Donald Trump.
"He has a very nice personality from a marketing point of view. He doesn't have a technical bone in his body. He wouldn't understand, technically, anything. But the approach that bothered me was, the very sort of Trumpian approach—if you get caught in a lie, the answer is you double down on the lie. [It was] the endless doubling down on lies that made me think it wasn't going to be a fit," Morris told the magazine.
Final words
On the other hand, Justin Sun does have extremely bold plans for 2019, and considering how successful 2018 was and how he managed to transform all plans into reality, he might just pull it again this year as well. We'll just have to wait and see.
Justin Sun
Founder of TRON (TRX)
An experienced finance writer for more than 10 years, active industry watcher, and gadget enthusiast.