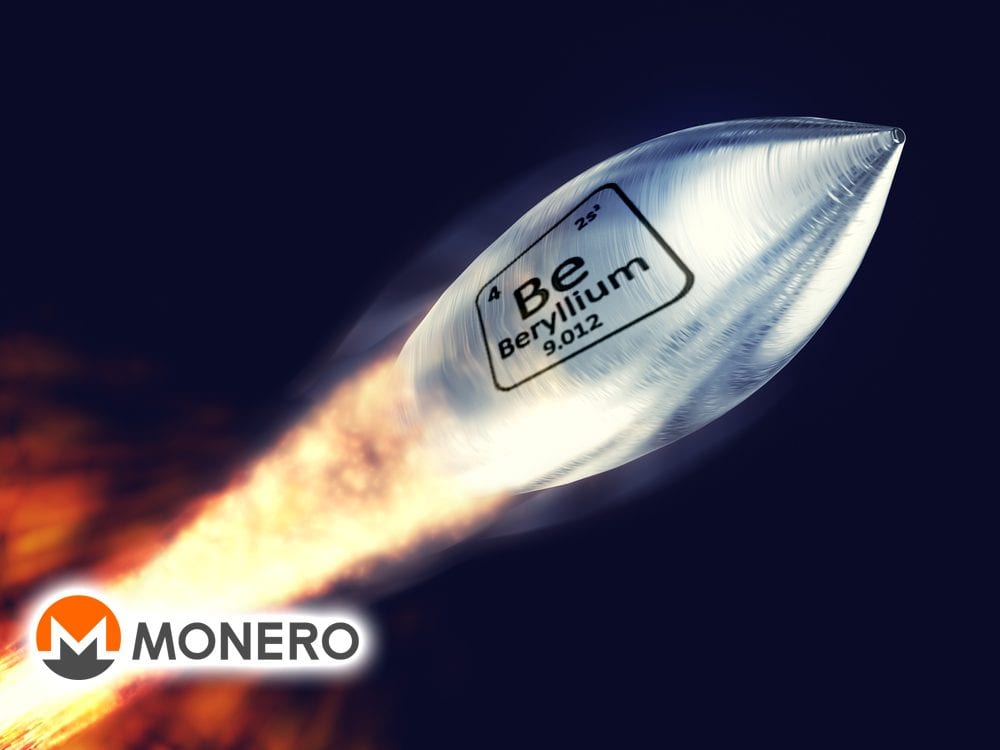 Tomorrow is the big day for Monero. The network will carry out another hard fork, Beryllium Bullet.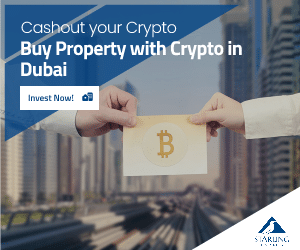 This protocol update will bring transactions that use less storage space, and that would be cheaper.
Monero released the new wallet versions (v0.13.xx.xx)
Monero holders have to update their software. Twice a year Monero developers perform a hard fork, and the protocol receives new functions, such as multi-signature wallet support, larger ring size, performance improvements and more.
The most important innovation from this version of Monero will be Bulletproofs.
These are optimized range proofs that are used in Monero for Ring Confidential Transactions.
Fighting the ASICs
During the last Monero Hard Fork there has already been the wish to defend against ASIC miners, but on the other hand, the hard fork in April 2018, the Hashrate crashed by 80%, and this was proof of the existence of ASICs, reports Decentral Post.
In this hard fork, Monero will change the proof of work again.
They decided to do this with every update, and this highlights the fact that it's being communicated to ASIC manufacturers that ASIC developments for Monero is not an economic undertaking.
Static ring size for increased anonymity
This is another important change that will be brought by the update. Since April 2018, the minimum size has been set at seven.
Optionally, users could also use more decoys in their ring signature. Now, the ring size will be set to eleven.
The Monero project is still pursuing a moving ring size to create more unity in the transactions.
From now on, the transactions will no longer be differentiated by ring signature participants, and this will enhance privacy.
A hard fork is an "opt-in" update, and this means that in order to enjoy the new Bulletproofs, you have to actively update your Monero Wallet.
You can find the different distributions on the official website.