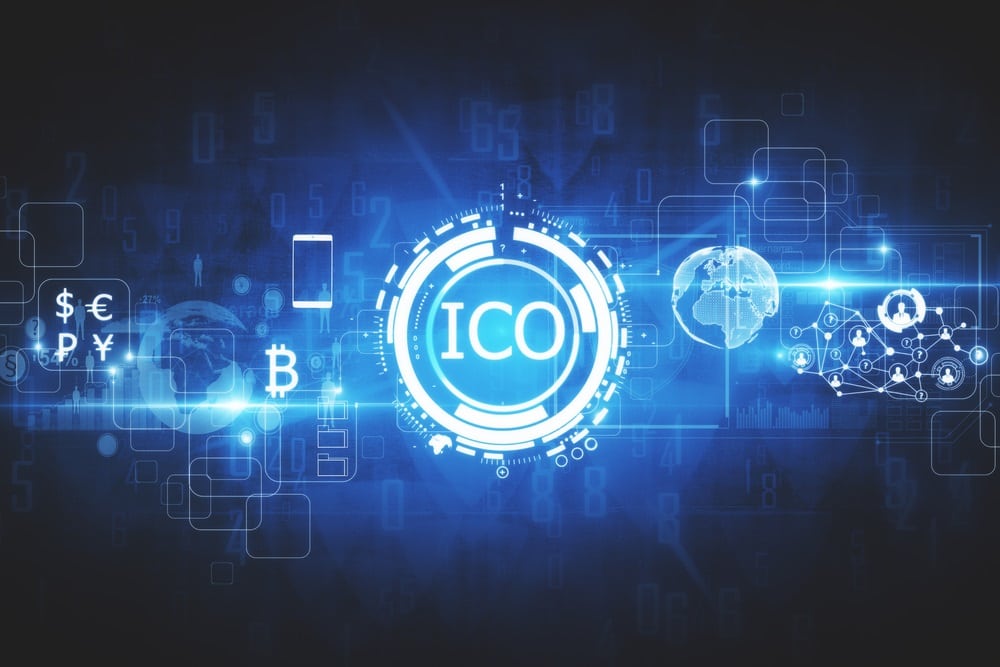 A token usually provides access to the product that a particular company seeks to bring to the market after raising funds (utility token).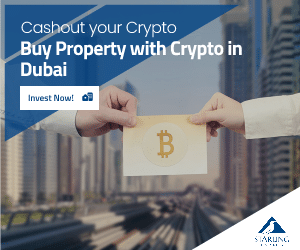 It can also serve as a digital representation of material or virtual assets (asset-backed token). Cryptos basically functions as a global medium of exchange.
An ICO is quite tempting, but it takes a lot of hard work and wits to launch one and to be successful.
80% of ICOs are classified by some reports as scams, so it's important to think your ICO strategy as carefully as possible.
The public investment in ICOs gets more and more sophisticated and expects more from new market players. This means that putting together an ICO strategy has become crucial.
Here are the necessary steps that you need to follow in order to make it safe in the world of ICOs and to enjoy a successful launch.
Adding value to the blockchain community
The first thing you have to decide are the reasons for which you need an ICO.
This can get you funds over a few days or months, but it's also important to understand that the blockchain industry highlights that your token should blend with a product that you are developing and which can bring value to the blockchain.
If your token is just another crypto, the chances that you succeed are weak.
Adding value to the blockchain community is essential for a successful ICO.
Where to launch your ICO?
Geography is really essential in setting up an ICO because different countries have different policies toward running ICOs. Here are the countries that proved to be ICO-friendly:
Switzerland
Singapore
Hong Kong
Lichtenstein
British Virgin Islands
Cayman Islands
It's important to know that if you offer tokens to the U.S. residents, this will make you subject to the SEC regulations.
Also, avoid calling your token, security, because it becomes subject for investigation instantly.
Build a skilled team
Building a skilled team is essential because as a founder, you can only take your business as far as your team can run.
There will have to be someone who develops the products, other team members to work on marketing, others to provide support for the community and more.
Besides the core team, you will need advisors as well. At least one of them should have a law degree and some experience in assisting ICOs.
It's important that you make sure to comply with KYC and AML Legislation.
Your team should include engineers with experience in the blockchain, hackers, and contributors to the open-source community.
Advisors should include crypto experts, financial industry experts, founders of successful ICOs, public figures with a flawless reputation.
Preparing your product's roadmap
Your product is the primary reason for which you are planning to launch an ICO, or, at least, it should be.
This is why a clearly articulated product roadmap will help establish an image of a promising ICO.
Such a roadmap has the ability to take your vision and turn it into revenue-generating products, via a defined set of steps.
Creating a whitepaper
A whitepaper has already become a must-have attribute of any ICO. This will trigger enhanced trust and a high sense of credibility in your investors.
Putting a whitepaper on your website is the very first thing that you have to do before reaching out to the crypto community.
After serious investors land on an ICO campaign website, they will start looking for the whitepaper with all the necessary details on a product roadmap. Industry, competition landscape and more.
Building your community
Your potential investors are any enthusiasts with a crypto wallet. You will have to target them via available marketing channels including Reddit, and BitcoinTalk forums.
You will also have to make sure that you have a public Slack, Telegram, and Discord channel where you can chat with supporters.
Picking a token sale model
Most ICOs take place on Ethereum blockchain because this supports smart contracts.
These are the primary tools for automatic token generation and distribution. You will also need to use a few terms such as the following:
The soft cap which is the minimal amount of funds the ICO needs to raise to become successful
The hard cap which is the maximum amount of funds allowed for raising
The Dutch Auction approach which involves not having to set the price of a token in advance
Hybrid approaches mix various token sales models
Developing smart contract and Mint tokens
In order to generate the tokens and automate the distribution process, you will need to develop a smart contract.
The industry standard is the ERC20 token. You should also audit your smart contract before deploying it to the Ethereum blockchain.
Launching the ICO
When the launching day comes, the ICO will begin automatically just as programmed in a smart contract.
You should create a web interface to allow live demonstrations of the token sale process.
The ICO is launched – Now what?
With the right team and approach, your ICO should have been launched successfully.
From now on, the company will be closely watched by various blockchain experts, ICO listing sites, and more experts with lots of followers on social media and YouTube.
It's vital to keep the communication flowing with your community of supporters, offer high transparency and keep building the amazing product that you have been dreaming about.