Bakkt is believed to be a game-changer for the whole crypto space.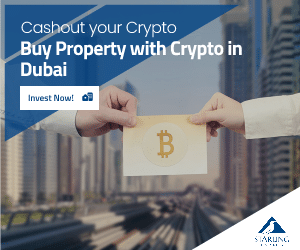 Now, the market research and analysis company Fundstrat has released an update on Bakkt which is the Bitcoin and crypto platform that's under construction by the Intercontinental Exchange who are the owners of the New York Stock Exchange.
Fundstrat attended Bakkt's Institutional Digital Asset Summit on July 18th at the New York Stock Exchange, together with 150 investors and institutional service providers.
Bakkt is expected to launch with lots of institutional investors on board
The company starts testing the Bitcoin futures platform today.
Fundstrat also reported that Bakkt is expected to be fully launched during this quarter with a lot of institutional clients on board from the very first day.
"Investors at the event are excited about the Bakkt launch, and the notion of physically-settled daily and monthly futures contracts. There was a wide array of clients, mainly with deep traditional equity/derivatives expertise."
The report continues and says that "There appears to be a critical mass of adopters ready to come on board on day one of the Bakkt launch, with the sales team gaining traction among brokers, market makers, prop trading desks and liquidity providers."
According to the same report, there's a community of institutional investors and vendors who are willing to step in the crypto space.
You should read the complete report.
Bakkt, the savior of crypto
The launch of Bakkt is expected to be an accelerator for market growth.
Bakkt is seen as the savior of crypto – the one final element that can definitely trigger mass adoption of the digital assets.
https://twitter.com/fundstratQuant/status/1152321087360917504
"On July 22, two days after Apollo 11's 50th anniversary, Bakkt will initiate user acceptance testing for its bitcoin futures listed and traded at ICE Futures U.S. and cleared at ICE Clear US," they were announcing back in June.