Breaking News On Crypto Mass Adoption: Bakkt Says Bitcoin Futures Go Live Next Month
2019 is supposed to be the year in which the cryptospace witnesses the mainstream adoption of digital assets.
There are a few essential ingredients still missing from the mic in order for this huge goal to be achieved.
These include more use cases for crypto, as many as possible, more regulations and institutional investors.
Enhanced regulation can bring more trust in the space, and this will definitely trigger more investments from both individuals and institutions.
Bakkt makes the big announcement
This is the massive announcement that the whole crypto space has been waiting for.
Bakkt just said that they would begin testing the long-awaited physically-backed Bitcoin futures trading platform in July.
The Daily Hodl reported that the firm said its "moonshot bet" on crypto is designed to build enhanced trust in crypto for both consumers and institutions.
In other words, Bakkt is seen as the savior of crypto – the one final element that can definitely trigger mass adoption of the digital assets.
"On July 22, two days after Apollo 11's 50th anniversary, Bakkt will initiate user acceptance testing for its bitcoin futures listed and traded at ICE Futures U.S. and cleared at ICE Clear US."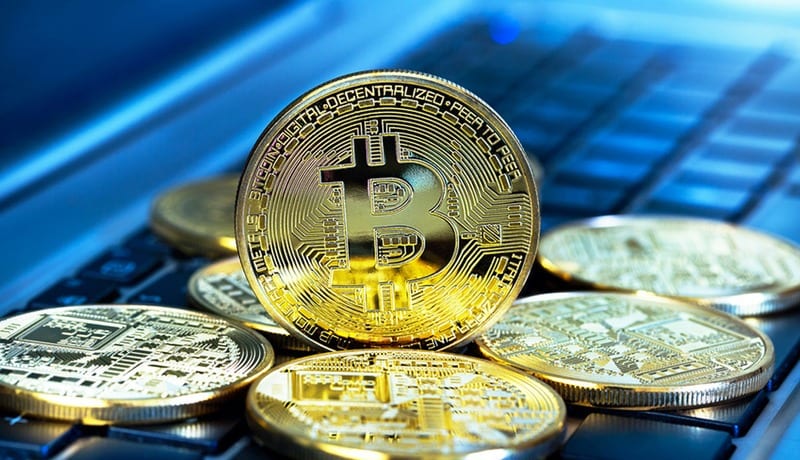 A new standard for accessing crypto
Bakkt says that "This is no small step. This launch will usher in a new standard for accessing crypto markets. Compared to other markets, institutional participation in crypto remains constrained due to limitations like market infrastructure and regulatory certainty."
According to Bakkt, this will result in "lower trading volumes, liquidity, and price transparency than more established markets like ICE's Brent Crude futures contract, which has earned global trust in setting the world's price of crude oil."
More moves have been made in the crypto space lately to support the mass adoption of crypto, but this will turn out to be enormous. The announcement triggered massive enthusiasm in the crypto sphere.
An experienced finance writer for more than 10 years, active industry watcher, and gadget enthusiast.