Stellar (XLM) and most coins and tokens on the market are traded on the green again. The market seems to be trending up in a bullish mood, so the cryptos can finally take a break. Stellar has some exciting news to share besides the fact that it's trading in the green again and collecting rises which could lead to a trip to the moon for the crypto. What's also interesting is that Stellar can even become able to push Ripple out of the way thanks to the latest project that IBM is using Stellar for.
IBM teams up with Stellar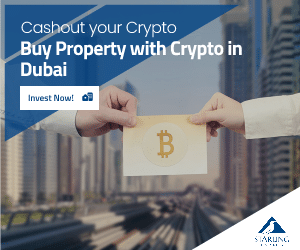 Stellar teamed up with IBM in the past as well, but until now, IBM did not include XLM in its projects. Things are now changing because Stellar was involved directly into one of IBM's projects. An official announcement posted on Medium lets the world know that IBM and Veridium Labs plan to use XLM for the latest project. It's needless to highlight the massive impact of IBM's name and the success and increased attention that Stellar will get out of this partnership.
"IBM has announced plans to use the Stellar blockchain in a joint venture with Veridium Labs. The platform will allow for carbon credits to be traded as tokens on the public blockchain. Whilst carbon credits are themselves nothing new, a decentralized market could provide much-needed transparency to the process of offsetting carbon emissions," the Medium announcement states.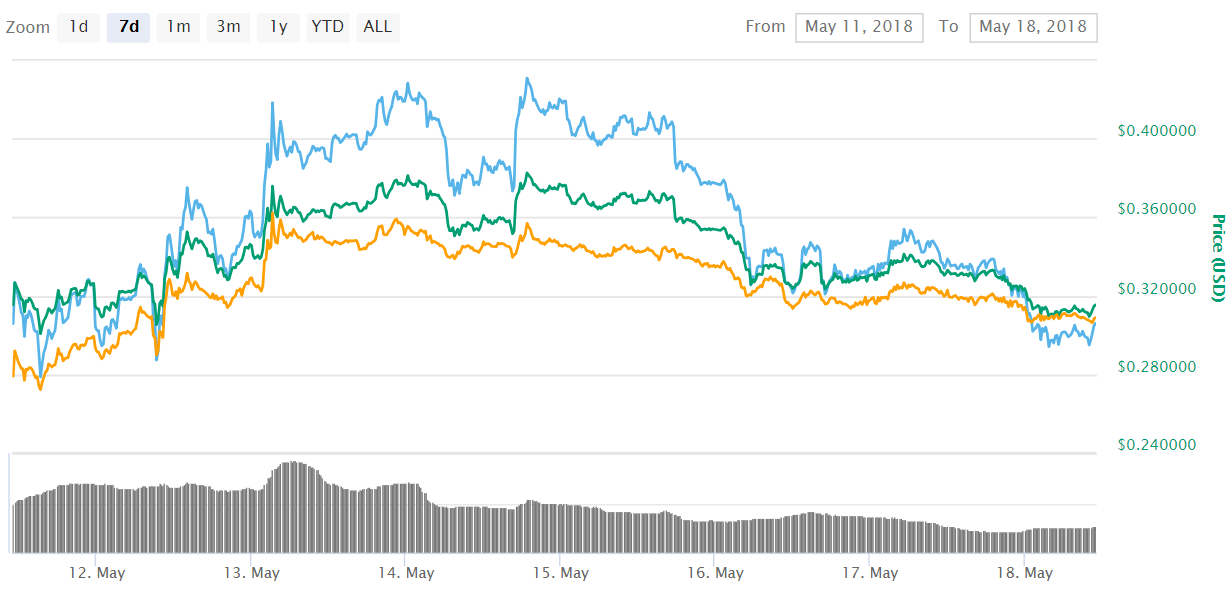 It's not far-fetched to assume that after this partnership, IBM will definitely choose Stellar for more projects in the future.
BloomX also teams up with Stellar
Besides the great partnership announced above, it seems that Stellar has another reason to celebrate. BloomX also revealed that they have chosen Stellar for processing their payments. They also stated that Stellar network is the ideal match for their needs and that's why they wanted it for their transactions.
On CoinMarketCap, Stellar is currently trading at $0.311545. Considering the latest achievements, it's only fair to assume that the crypto is on the right path so far.