Cryptocurrency market breaks the $400 billion mark with Ripple (XRP), Stellar (XLM), And Dentacoin (DCN)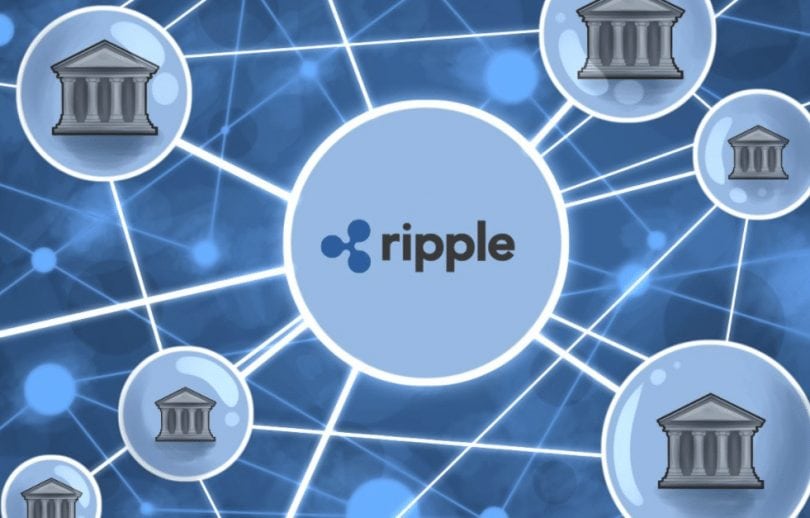 The cryptocurrency market is currently over the $400 billion mark, and this highlights the first time that it managed to break over this price threshold in the past seven weeks. Here are the recent courses of Ripple (XRP), Stellar (XLM), and Dentacoin(DCN).
Ripple is having an interesting and controversial year
During the past week, Ripple had a run-up in price. Gary Gensler, the top financial regulator for the Obama administration, had a few exciting things to report for the New York Times regarding his views on Ethereum and Ripple. His believes that both of them were issued and traded in violation of American securities regulations.
"There is a strong case for both of them — but particularly Ripple — that they are noncompliant securities." he accused the cryptos. Both Ripple and Ether teams have already spoken about this in the past saying that their tokens are assets, not securities. 2018 seems to be the year in which both teams will do their best to try and get ahead regulation wise.
XRP is currently trading for $0.90 on Bitfinex.
Stellar (XLM)
Stellar is not involved in any exciting news for the moment. It's true that there are a lot of dApps currently being built on the Stellar network, but there's not much standing out at the moment that is set to affect prices. Stellar just concluded its 6th Build Challenge and that went effortlessly. The crypto is currently the 8th most important crypto on the market, and it's a significant one thanks to the cross-border payment network.
The Stellar team will enter May with a meetup scheduled to take place in Dubai called "Blockchain and Fintech."
Dentacoin is the least fortunate
While Ripple and Stellar are currently riding the wave, Dentacoin is currently suffering the most significant losses on the crypto market, and the reasons are not very clear. DCN is accepted as payment currency for dental services in Australia, the UK, the US, and India. Dentacoin is far from full completion, but this is not strange for the emerging blockchain space. Overall, Denatcaoin is not riding the same rollercoaster as Ripple and Stellar these days.