IBM's head of blockchain solutions Jesse Lund has just confirmed that they are preparing for a massive announcement about the World Wire platform which uses the Stellar decentralized protocol to power cross-border payments.
Stablecoins' utility
Lund told Cheddar that banks are interested in using stablecoins to move money across the globe.
In comparison with traditional money moving stablecoins can settle much faster and cheaper.
They are a type of crypto designed to maintain stable prices measured in fiat currencies.
For instance, the most popular stablecoin these days is Tether (USDT).
The coin managed to trigger some doubts again involving its claim that it's 100% backed by the US dollar.
A new update that popped up on its website shows that its reserves can be at times comprised of assets other than the US dollar.
Anyway, getting back to Lund, here's what he said: "We're really feeling excited that we're on a roll to build something new and revolutionary that's really going to change the landscape of cross-border payments."
He continued and explained "I can confirm that we're going to be talking about more than a few banks around the world who are very interested and see a tremendous business benefit to issue stablecoins in their native fiat currency. And that only creates a better ecosystem for participants on the World Wire network."
JP Morgan's stablecoin
JP Morgan became the first major bank in the US that created its very own stablecoin: JPM Coin.
This is reportedly used to power a network for settling cross border payments and more.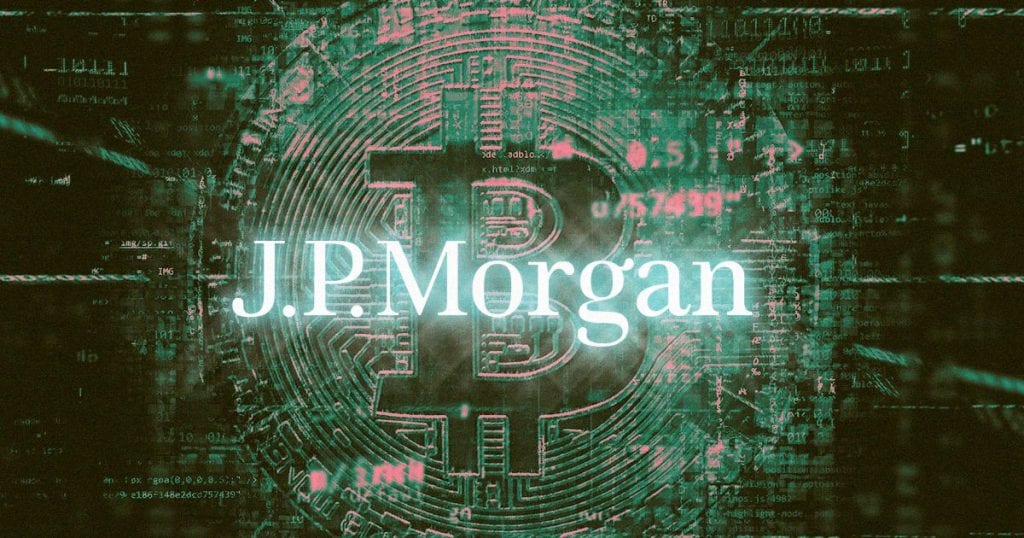 When Lund was asked how the IBM World Wire is different from JPM Coin, he highlighted that there's a crucial distinction, according to the latest reports coming from The Daily Hodl.
He said that IBM's solution is not a proprietary one unlike JPM Coin's solution and JPM, on the other hand, adds validation to what they are doing.
Lund and Jed McCaleb, Stellar co-founder, will give a presentation on digital assets and banking at the upcoming Money20/20 conference in Singapore scheduled on March 19th.