IBM's Stable Coin Boosts Bitcoin And Stellar's Prices – Benefits Of Asset-Backed Tokens
IBM managed to boost Bitcoin and Stellar's prices just recently and here's what happened.
Big Blue announced a few days ago a partnership with Stronghold which is the first digital currency backed by US dollars and traded on the Stellar Blockchain Network.
It seems that this is a brand new way for IBM to make a blockchain-based stable coin that's available for IBM's clients and it monetizes its new technologies.
This announcement coming from IBM just added some more fuel and crypto rally which began on Monday. XLM's price more than doubled during the past seven days.
The Stronghold USD token
The Stronghold USD token is asset-backed at one-to-one U.S. dollars per coin, and a state-chartered trust company holds the reserves.
It seems that Stronghold will deploy Stellar's blockchain protocol in order to issue and trade Stronghold USD. It will also provide liquidity and custodial services.
That could support financial institutions "break" into cryptos.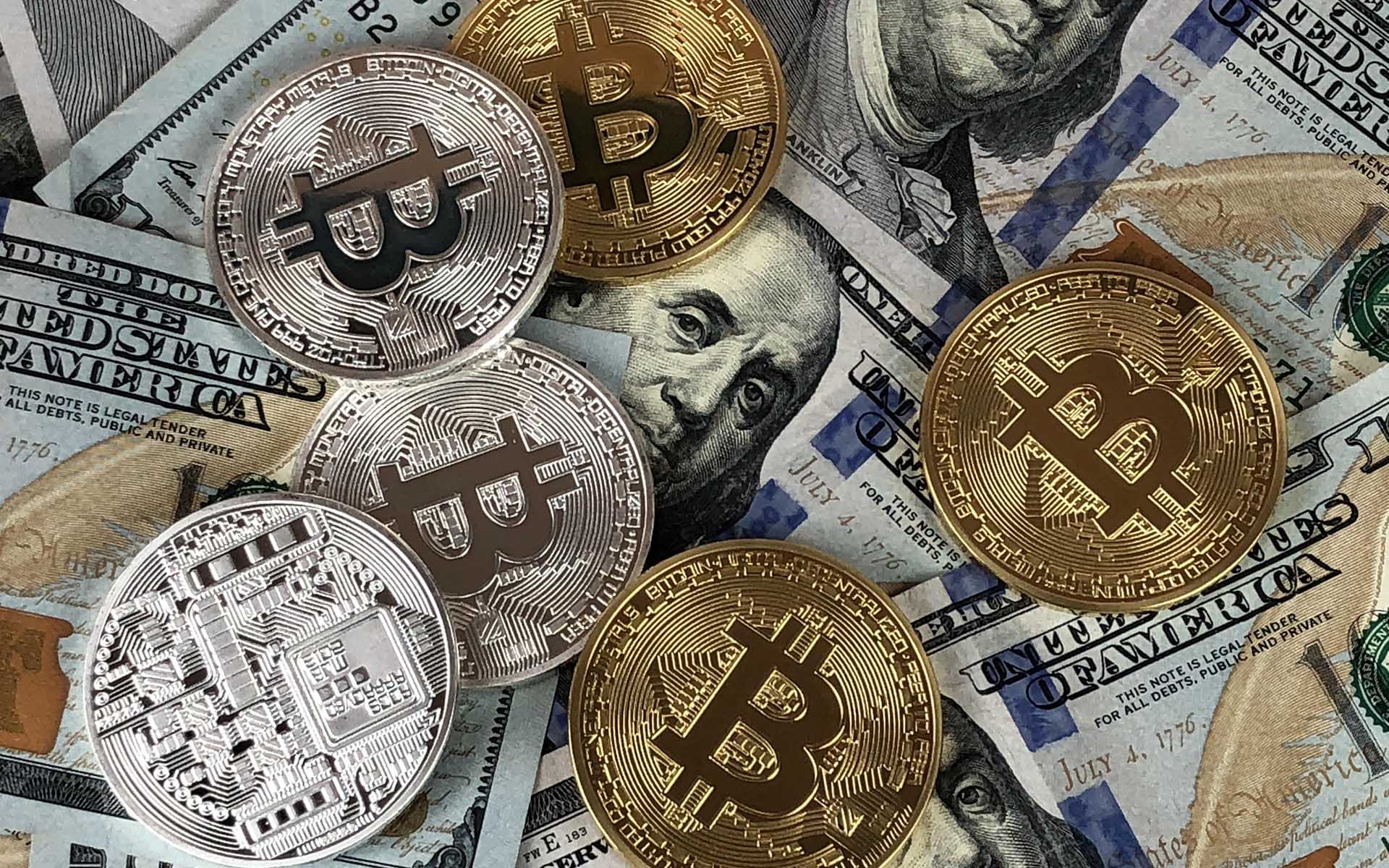 "The process for seamlessly managing and trading assets of any form from digital to traditional currencies, needs to evolve as financial institutions are seeking ways to break into new asset classes like cryptocurrencies," said Stronghold's co-founder and CTO, Sean Bennett.
"Asset-backed tokens can provide seamless access to all currencies, improving the global movement of money," he continued.
Stellar co-founder Jed McCaleb said Stronghold's USD anchor is "a cornerstone piece of bringing the Stellar network to mass market adoption."
Jesse Lund the global vice president of IBM Blockchain said that the digitization of real-world assets via blockchain would significantly transform lots of form of financial transactions that are conducted all over the globe.
He continued and explained that new types of fiat-backed instruments such as Stronghold's USD have the potential to improve the backbone of international payments and operations and give banks an easy way to integrate with public blockchain without having to make dramatic changes to their core infrastructure.