Stellar (XLM) Is Granted A Certification From Islamic Advisory Company – This Could Change The Crypto's Fate In Islamic Nations
Stellar was hit with some great news – it received certification for both its platform and crypto XLM from the Shariyah Review Bureau.
Over the past year, the company has been dealing with various financial firms in the Gulf region being more than eager to enter the remittance market in the Middle East.
Here's what Lisa Nestor director of partnership at Stellar told Reuters: "We have been looking to work with companies that facilitate remittances, including in the United Arab Emirates, Saudi Arabia, and Bahrain. It's a huge market."
Bahrain showed increased interest in using digital currencies to support the development of its financial center, despite the concern coming from other regulators from the gulf.
Back in 2017, Stellar had some discussions with the Bhahrain's Economic Development Board, and this led to the company's certification from the Shariyah Review Bureau (SRB) which is an Islamic advisory company licensed by Bahrain's central bank.
SRB's certification covers Stellar's blockchain and crypto
The certification also outlines the types of assets that could be traded on its platform.
According to Nestor, Stellar's digital leader could be exploited beyond cross-border payments and including asset digitization.
It's also important that the company has an ongoing partnership with IBM to develop blockchain-based apps.
Surprisingly or not, it seems that Stellar's blockchain technology was easy but what triggered some hesitation was its associated crypto, XLM.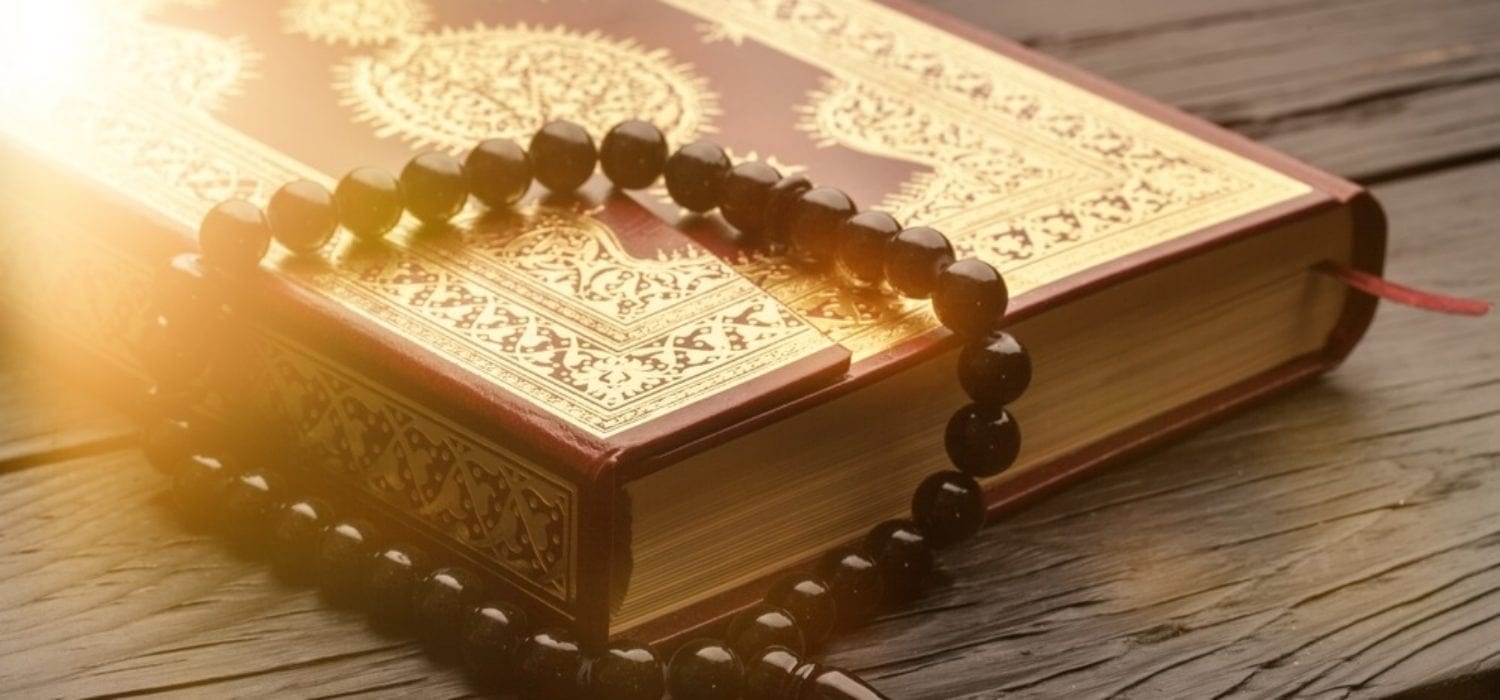 Mansoor Ahmed, assistant general manager at the Shariyah Review Bureau, said: "for the blockchain technology there was no issue, the main thing we needed to consider was the use of the underlying cryptocurrency."
SRB's certification sheds more light on the crypto debate among Islamic leaders
Islamic leaders and scholars have been expressing their concern over digital currencies instability and their use in acquiring illegal items and services online.
SRB's certification declared that trading Lumens was safe and it presented a new vantage point on the sage of crypto.
This holds a high potential of revolutionizing the way that Islamic nations go forward regarding the adoption of crypto.