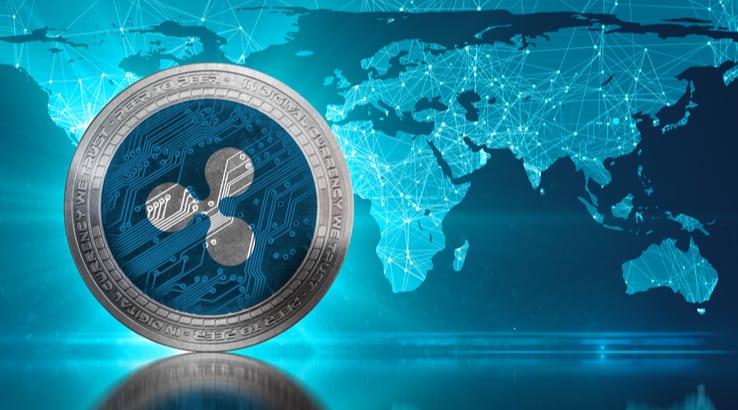 Ripple (XRP) – I am aware of recent blockchain-centric ideas flashing the world from the nooks and crannies of Africa. From Stellar's latest collaborations with Africa's remittance firms like Flutter wave to Ripples recent partnership with Western Union, a much sought after cross-border transfer company the world respects, then, to The Sun Exchange, a startup that wants to make sure everyone go solar by transitioning the planet, starting from Africa, into a clean energy economy of abundance, the beautiful hands of cryptocurrency has still not been felt in all the regions of Africa.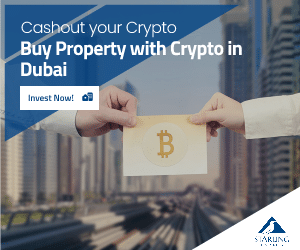 Africa is growing in financial dealings, to some extent, in cryptocurrencies as well going by data made available. It means the wave of blockchain ready for Africa. I know of not just a single setbacks that Africans are facing right from the beginning of time. To this end, what impact does any cryptocurrency that aims to change the face of Africa bring?
I agree with Cryptocurrency analyst, Rakesh Sharma's assertion that the "local conditions in Africa are conducive to the adoption of cryptocurrencies. Several countries in the continent suffer from rampant inflation. For example, Zimbabwe and South Sudan both have runaway inflation rates."
Now, let's think of Africa that is entirely dependent on cryptocurrency, Africa where the transaction is going to be decentralised without any form of setback. What blockchain company do you find fitting for such?
In my case, I have genuinely ruminated on the kind of cryptocurrency Africans need, and I have look no further than to say it is Ripple. My choice of Ripple is based on the fact that the blockchain company has in recent time made enough impacts in far and near, and I am hoping it looks into Africa to change what poses as financial devils. Aside this, Ripple has over the years been adding innovative ideas to its platform and is receiving remarks from all and sundry. Ripple has the potential to disrupt Africa because it continues to extend its reach into the financial sector by pulling the movers and shakers of that sector to its affiliation base.
Remember Ripple's recent wide acceptability in Asia, the Middle East, among other places. (See this my article for more.)
If Africa gets a subsidised deal that is fast and efficient to do cross-border transactions, even African central banks have no choice than accepting the idea hook, line, and sinker.
Another thing is that on Ripple's platform, it has standalone mainstream software like xCurrent, xRapid and xVia, which makes it easy for companies and financial institutions to send money without using the Ripple coin –XRP.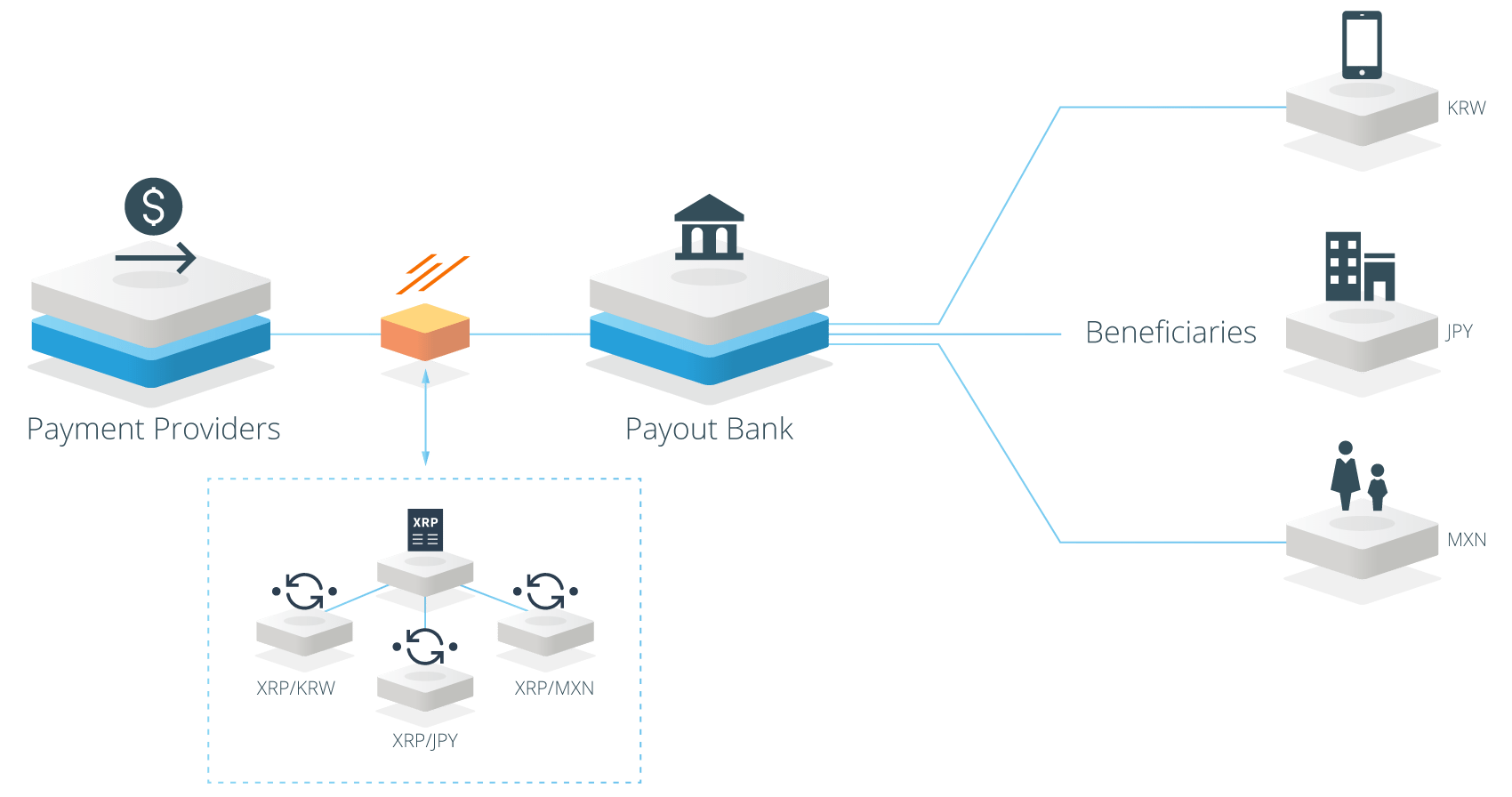 Xrapid – image source: ripple.com
Talking about xVia, which is a look-alike of x Current. It gives companies like payment platforms the opportunities to send money through banks. It is like xCurrent because it does not use automatically use XRP to engage with clients, while x Rapid makes it easy for financial institutions to manage liquidity by freeing idle funds without using XRP.  For xCurrent, through it, banks use it through Ripple Net to move money abroad with any ache. The transaction is fast, decent and costs less. The fact that users of Ripple platform are not compulsoried to use XRP makes it ideal for Africa.
If African governments place an embargo on cryptocurrencies, it won't be easy for them to say no to Ripple's products because of its extensive acceptance all over the world. Recently, the Central Bank of South Africa's made a transaction pilot test using ethereum's blockchain for smart contracts.  This attests to the fact that Africans are profoundly falling in love with blockchain.
In another line, African startups, especially the agriculture affiliated ones, need a reliable means of transaction to enable them to meet up with international dealings, pay overseas investors and earn investment from all over the world. If you look at the hardship encountered trade in Africa, especially the high transfer charges, one won't doubt that Ripple needs a presence in Africa beyond mere coin selling.
Helping Africa in realising a decentralised transaction protocol will make the blockchain company have recognition in Africa. This is going to be a mutual benefit. While Africa grows using the power of cryptocurrency, Ripple gains more ground. However, it is the game of the earlier, the better. Who is with me on this?