It seems that the institutional interest in crypto is on the rise these days.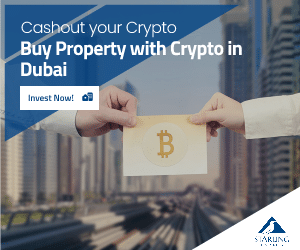 This is really important because, as we've been reporting all year, the mainstream adoption of digital assets requires a few essential ingredients, and institutional money is one of them.
The mass adoption of cryptos has been one of the most important goals that the crypto industry has set for 2019 and there have been a lot of moves made in order to achieve this.
Wall Street expects a new Bitcoin rally
Since the bulls came back to the crypto market a couple of weeks ago, due to China and more reasons, there have been a lot of optimistic crypto-related predictions.
New data coming from Skew Markets reveals that Wall Street traders are now betting on a new Bitcoin rally.
According to the company, 870 BTC is now net long, and as the online publication the Daily Hodl revealed: "That number was 660 BTC last week – which represents a 30% increase in a matter of days."
In other related news, Bitcoin has been surrounded by positive forecasts these days.
For instance, one of them claims that BTC will soon hit $100k.
Anthony Pompliano talked crypto business with CEO of EuroPacific Capital Peter Schiff.
Schiff said that BTC could hit $100k before the next crash.
He said that anything is possible these days and if people decided not to sell BTC, and then people try buying, and there is no supply, the price would go up.
He reminded people that it once went up to $20k, and this means that it's possible that BTC could go higher, even to $100k.
The crypto market looks pretty good today, and at the moment of writing this article, Bitcoin is trading in the green.
The most important crypto in the market is currently priced at $9,412.14.