IOTA Launched An Academy To Promote Its Technology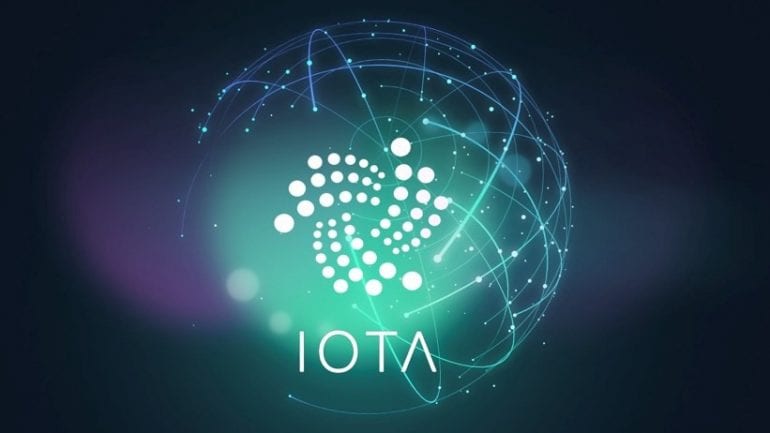 IOTA has been making essential moves to support the development of the crypto space and to get the digital assets closer to mass adoption.
For instance, IOTA teamed up with Ripple, Cardano, SWIFT and more to boost the blockchain tech and support crypto mass adoption.
The International Association for Trusted Blockchain Applications (INATBA) offers a forum for organizations with interests in digital ledger technology to interact with policymakers and regulators.
This colossal initiative combines big players and prominent names with rivals and competitors, and they're all under the same roof, trying to tackle the challenged that DLT, blockchain and crypto adoption have for the governments.
Promoting IOTA's technology
The IOTA foundation supports the development of the Tangle-based and DLT-powered IOTA platform.
They just announced the launch of the IOTA Academy in order to teach people all about the technology.
On IOTA's official Twitter account, there popped a post back on April 25, which was announcing the foundation's "first international IOTA academy program" has been developed via "close cooperation with the IOT1 Academy, a deep tech academy based in Berlin and Shanghai."
Materials for various types of learners
The announcement says that most of the Academy's educational material can be also bought online.
The blog post says "the IOTA Foundation offers a selection of online training as well as blended training for coders & developers."
There are also various additional materials for "non-coders" including "blockchain enthusiasts, futurists, and students, but also corporate project managers, concepters and c-level managers," according to the blog post and reported by CryptoGlobe.
Announcing the IOTA academy, our first international IOTA academy program in close cooperation with the IOT1 Academy. Learn more and get discounted pricing for signing up today and for those who qualify:https://t.co/KJc98n2Del#IOTA #IOTAacademy

— IOTA (@iotatoken) April 25, 2019
More organizations and companies launched similar initiatives
For instance, Binance introduced the Binance Academy which allows students to learn about all kinds of crypto and blockchain-related topics.
Ripple Labs and the Cardano Foundation have also introduced their own independent educational programs during the past few years, and all these moves are helping bring people closer to the crypto space.