Ripple Teams Up With IOTA, Cardano, SWIFT And More To Boost Blockchain And Drive Crypto Adoption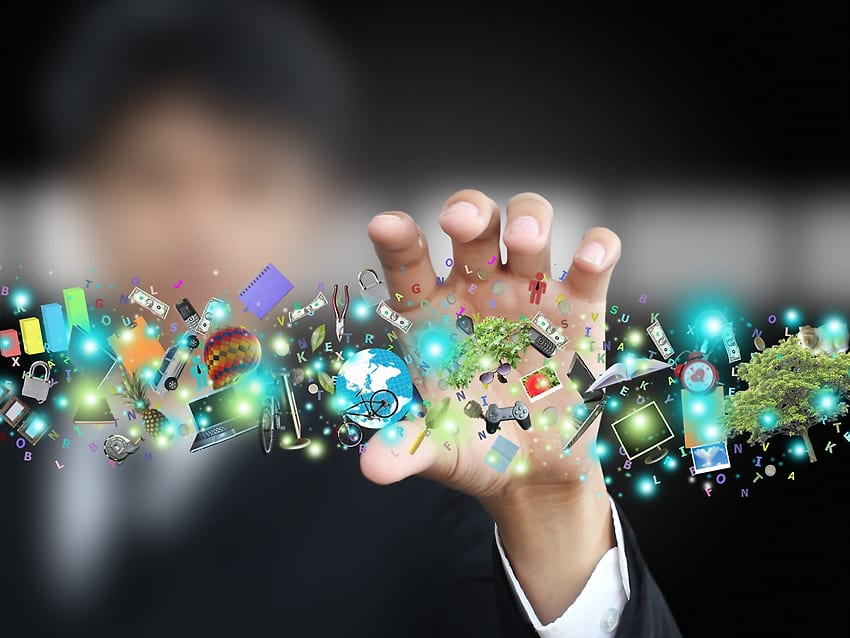 Ripple makes another significant move and becomes a founder of the International Association for Trusted Blockchain Applications (INATBA).
INATBA offers a forum for organizations with interests in digital ledger technology to interact with policymakers and regulators.
This huge initiative combines big players and influential names with rivals and competitors, and they're all under the same roof, trying to tackle the challenged that DLT, blockchain and crypto adoption have for the governments.
"It's an honor and really a privilege for us to be one of the founding members of the International Association for Trusted Blockchain Applications. This really is a pivotal time for the distributed ledger technology industry," Ripple CEO Brad Garlinghouse said.
He continued and explained that "It's critical that as an industry we come together and engage with regulators and governments globally. The work we are seeing with the European Commission is pivotal and can be leading in this effort. We're thrilled to be involved and look forward to being a leading participant."
The association's main goals
Here are the primary goals of this impressive association, as presented by The Daily Hodl.
Good communication with public authorities and regulators
A global model of governance for blockchain and other DLT infrastructure
Developing and adoption of interoperability guidelines and standards
Development of sector-specific guidelines for blockchain and DLT
Other members of the association also include traditional organizations even Ripple's rival SWIFT.
The official launch of INATBA will take place in Brussels on April 3rd.
You can find out more details about this launch on the official website.
Ripple's XRP, declared by Coinbase the best option for cross-border payments
We just reported that Coinbase had declared XRP the most suitable crypto for sending money internationally.
There's a table under the announcement which says that bank transfers take about 1 to 2 business days, XRP, 3 to 5 seconds on-chain and USDC, 12 to 17 seconds on-Chain.