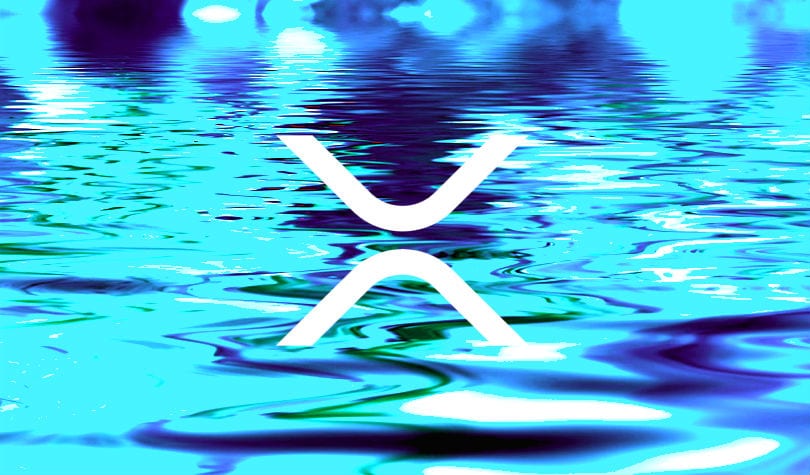 XRP is gearing up for mainstream adoption. There have been a few recent moves that are definitely supporting this mission.
For starters, XRP was successfully integrated with the WooCommerce platform which powers 3.3 million online stores.
After that, it has been revealed that an independent developer called SchlaubiD is integrating the XRP Tip Bot's API into the mainstream email app – Microsoft Outlook – as an add-on.
The same independent XRP developer is bringing Ripple's digital asset to Gmail.
All these are great moves ahead towards the mainstream adoption of the crypto.
XRPL Labs is a startup backed by Ripple, and the firm is currently developing a brand new payments app that's designed to offer store owners an easy way of accepting XRP.
A prototype of a PoS is up and running
Now it seems that a prototype of a PoS is up and running and it will be tested soon in The Netherlands.
The app is called XRPay, and The Daily Hodl reports that this name will probably be changed in order to avoid any confusion with a platform with the same name.
XRPL Labs' founder Wietse Wind says that the company is planning to launch the app on both Google Play and App Store in the near future.
This would be huge for the mass adoption of XRP.
Community feedback
The feedback was really positive, just as expected.
Someone told Wietse "You know, I have the feeling that you do more for the XRP than the whole Ripple Co. One day the community will raise a statue for you. Thx Bro, we shall win."
Wietse Wind responded: "Thanks, man! (I don't think that's the case though, I think the consumer-facing applications simply appeal to one's imagination (+ I'm a sucker for sharing the things we build on Twitter, of course) — I'm really really happy with everything Ripple Co. is doing!)"