XRP Hits Gmail After Getting Integrated Into Microsoft Outlook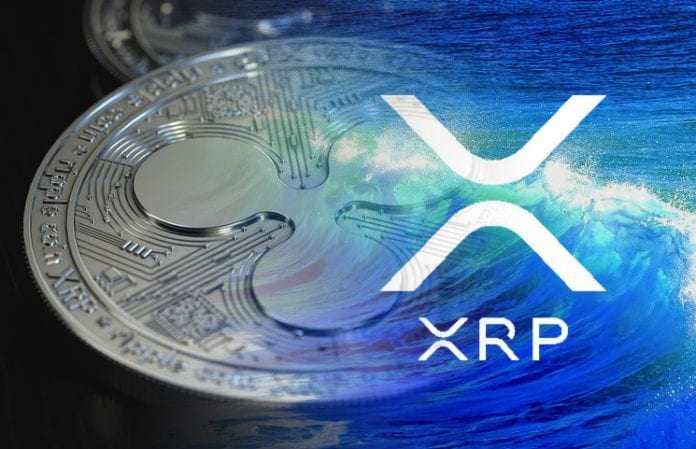 Ripple has been putting most of its efforts lately to support the adoption of its products.
XRP has been also seeing increased adoption, and it reaches more people with each passing day.
The digital asset's popularity and use keep expanding and the latest news highlights this – so, XRP Army, brace yourselves!
XRP sees increased adoption
Not too long ago, we were reporting that XRP was successfully integrated with the WooCommerce platform which powers 3.3 million online stores.
After that, it has been revealed that an independent developer called SchlaubiD is integrating the XRP Tip Bot's API into the mainstream email app as an add-on.
This will allow users to send XRP to anyone they please via email. It can be done even if the receiver doesn't have an XRP address.
XRP hits Gmail
Now, the same independent XRP developer is bringing Ripple's digital asset to Gmail.
He said that this was the plan after integrating it in Microsoft Outlook and it seems that he kept his promise.
Via a Google Chrome extension users are now able to send XRP to one another via Gmail.
This extension makes use of the XRP Tip Bot API, and it allows users to send up to 5 XRP to anyone they want via email, even if the receiver doesn't have an XRP address. It works the same way as with Microsoft Outlook.
The Daily Hodl reports that as with any new platform that enables the sending and receiving of crypto, users will need to do their due diligence to make sure the transmission is secure.
Do you use Gmail and XRPTipBot? Great! Send MoneyMessages with the new Chrome extension within Gmail. Try it out now https://t.co/eo7HZjEA8u

Happy weekend 🙂#xrpthestandard, #xrp, #XRPcommunity pic.twitter.com/XCH88DEZsK

— SchlaubiDev (@SchlaubiD) March 29, 2019
As expected the users' feedback was a positive one.
Someone believes that "for mainstream adoption, it needs to be "fool-proof." It's a great start! Anyway, it looks very promising!!! When it works E2E easy peezy, adoption will go like wildfire!!!"
Another enthusiast had a suggestion for the developer and said: "You can even embed buttons to the Gmail user interface, like the buttons in the compose screen."
He responded: "Heyaa thanks! I'm already using that, it's great. Hehe, I thought about the integrated buttons but decided against it. UI design should be flexible for possible further mail clients."
XRP is definitely heading with quick steps towards mass adoption.