IOTA (MIOTA) created impressive opportunities to reinvent businesses across various industries with its IoT based blockchain. The most recent sector it got involved in is the Automobile. The crypto became really successful, and it's currently hoping to become the leader of a smart movement.
IOTA plans to explore smart cities and smart energy solutions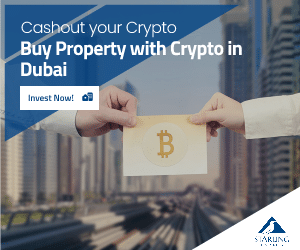 IOTA Foundation will visit Paris for a meeting scheduled for May 28 that targets potential ways to create smart cities and energy solutions for your future.
The meeting is also set to host representatives coming from Engie Lab which is the core of ENGIE, provider, and distributor of sustainable energy. Engie Lab will discuss the future activities of IOTA's Distributed Ledger Technology.
Enabling smart sensors via Kontakt.io partnership
IOTA Foundation also teamed up with Kontakt.io to involve IOTA's Distributed Ledger Technology (DLT) into Kontakt's location platform. The partnership will be developing using Smart sensor data.
The collab will also provide healthcare operators and supply chain companies with are monitoring environmental conditions with completely transparent ways of storing and reporting telemetry data. The solution will make sure that the communication of telemetry streams will be fully encrypted while the data remains unchanged.
Basically, the concrete solution will be materialized in monitoring, and asset tracking and IOTA together with Kontakt have already developed a prototype for the healthcare industry and supply chains which is set for release later this year for commercial use. The partnership targets mastering prototyping IoT kits.
IOTA (MIOTA)'s current market status
The market has been under the bearish trend's pressure for quite a while now and this triggered increasing concerns from investors and traders. Unfortunately, about 78% of the 1791 cryptocurrencies are trading in the red at the moment. Even if MIOTA had a pretty stable month and it traded around $2 the past few days have been a bit agitated for the coin. Currently, MIOTA is being traded at $1.53 on CoinMarketCap