In October 2017, IOTA community experienced a troublesome period when a bug was found in the IOTA code. The vulnerability made it very straightforward for an experienced hacker to hack the IOTA blockchain and get IOTA (MIOTA). However, the bug was fixed with no incidents recorded, and IOTA implemented an identity verification process for users to reclaim lost tokens.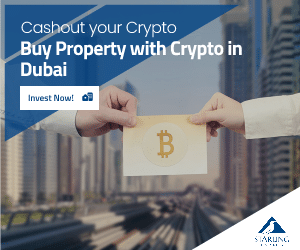 Back then, in 2017, the before-mentioned bug had impacted the community quite negatively causing some holders to lose their trust in their IOTA (MIOTA) tokens security.
But, as said, IOTA fixed the bug and released a guide for all users to consult because their users' security and privacy are significant for IOTA devs. That's why they launched a token reclaim process, designed to help community members recover their tokens that are stuck.
IOTA identity verification for the IOTA (MIOTA) reclaim process
IOTA is a viable and trustworthy community in the crypto-verse, as it is a so-called permissionless ledger which helps MIOTA holders to generate their wallets, obtain tokens, and transact with them in an entirely private mode, without sharing private data.
However, IOTA blockchain is not a completely secure network, so, during the time, many false tokens reclaims have been filed. Thus, IOTA team doesn't want to take any risks, and to be sure the person filing a reclaim process is indeed the righteous MIOTA holder, it implemented the IOTA identity verification for IOTA (MIOTA) reclaim process.
When the initial verification process is concluded, the IOTA's IDnow system sends a list of the verified users to IOTA team. Then, IOTA foundation calls the users from that list to confirm their IOTA (MIOTA) addresses to complete the reclaim process.
Once everything is successfully verified, the tokens will be sent within 30 days. If for any reason the tokens reach the wrong user, IOTA will block them and hold them until the council decided what's next.