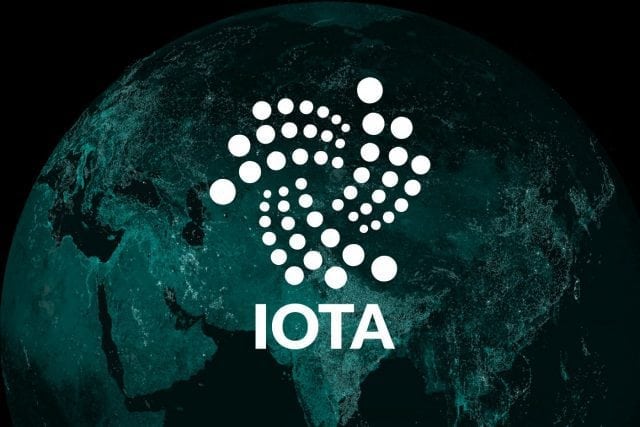 Nano (NANO) and IOTA (MIOTA) are two similar projects, but even if they might seem indistinguishable, they feature obvious differences. They use an approach other than the blockchain in their projects, and this may be the even similarity between the two cryptos. Here are the main differences between them.
Transaction speed
Both Nano and MIOTA use the directed acrylic graph DAG approach for network transactions, but the process is different for each of them. It's true that IOTA flaunts excellent potential, but some may be annoyed by the long waiting time for a transaction to be confirmed after being broadcast on the Tangle. This triggers a lot of doubts regarding the ability to handle larger volumes of the crypto.
Nano is much faster and rather than having the record of transaction amounts, each account chain only keeps track of balances. The process is easier, and this triggers reduced storage requirements and enhanced transaction times.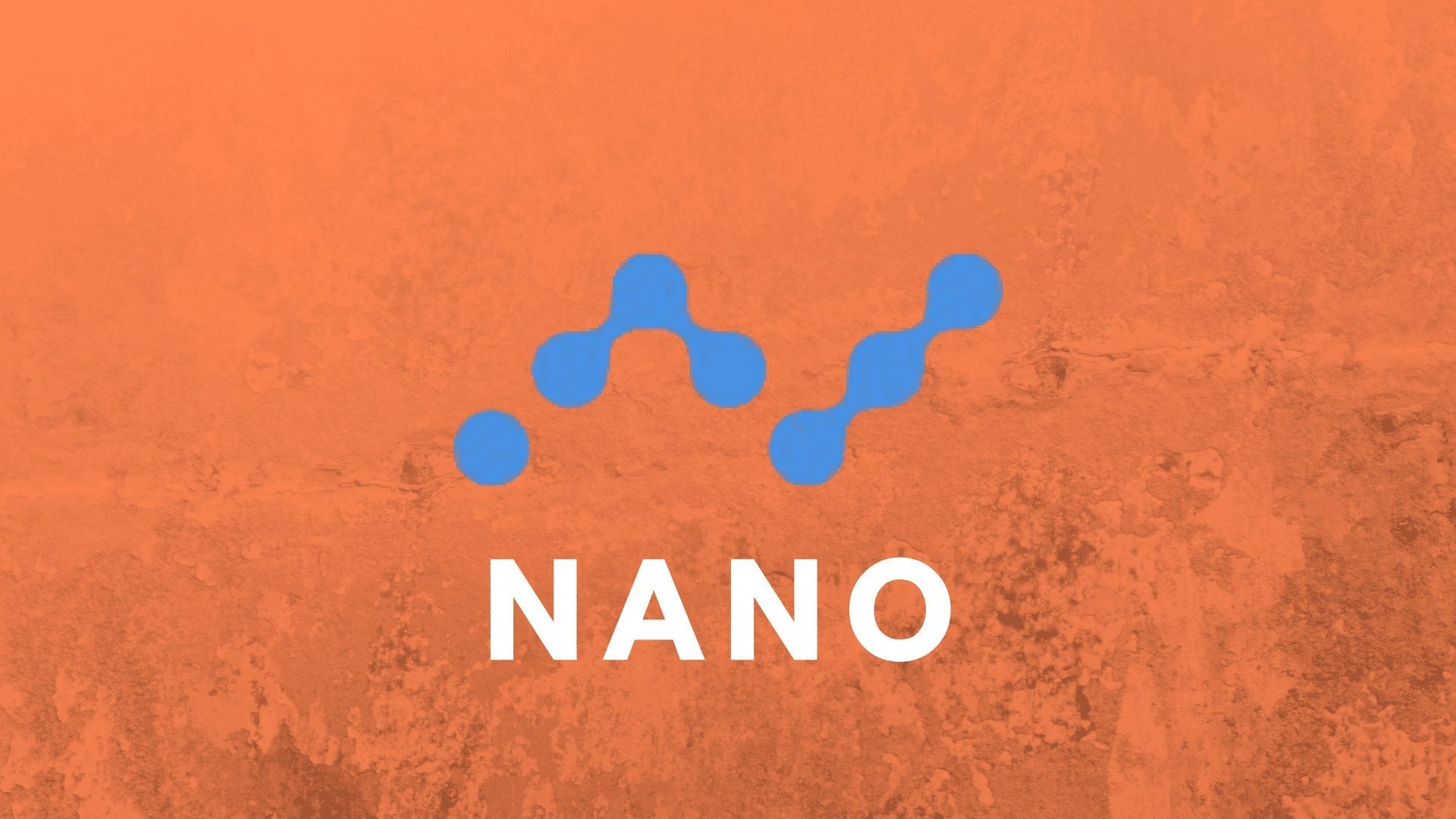 Similar approaches but different focus and use cases
Both networks involve zero-cost transactions, but their focus is not the same. IOTA places itself in the IoT areas and machine-to-machine learning, while Nano aims to become a purely transactional currency. Both projects visualize the future of cryptocurrency in DAG instead of the blockchain. The use cases that they are focusing on are not the same.
IOTA aims to make partnerships to increase their chance of adoption. Nano, on the other hand, is doing really well when it comes to focusing on usability in the overall cryptocurrency landscape. Its primary focus is to become the best payment option. It's on the right track considering that more shops accept it as a payment option.
IOTA plans to revolutionize IoT while Nano struggles to find more ways of making sure that it becomes highly scalable and market ready for transactions. The two cryptos were definitely not made to compete with one another in M2M and IoT areas.
Closing words and the final verdict
IOTA wins the prize in technological complexity. Nano, on the other hand, is on its way to becoming a great digital currency that will provide intense competition to more payment cryptocurrencies. Basically, Nano is for payment and IOTA is targeted at IoT and M2M. Investors can decide what road to take according to their plans.