Justin Sun Is About To Reveal Something Big – BTT And TRX Surge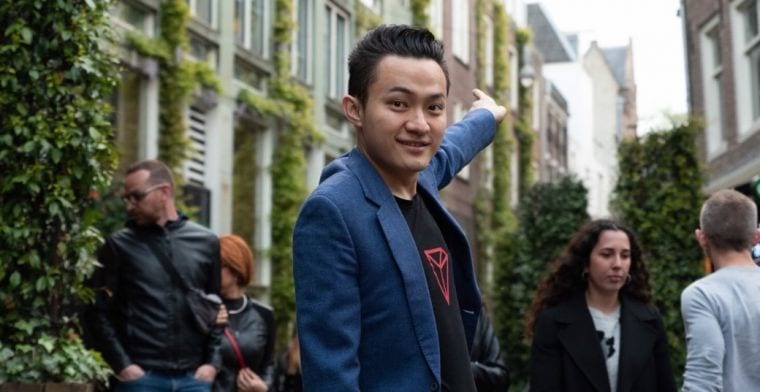 Justin Sun is the biggest promoter of his projects, and he's been really excited these days.
He tweeted that there's a big win for the blockchain community that will be announced today on June 3.
This should be helping speculators to invest in crypto.
Something "huge and amazing", to be announced
This is not the first time when Justin Sun reveals an announcement on social media to his followers.
A few days ago, Sun claimed that something huge and amazing will be shared soon and he also noted that there were 70% chances to win and nail it.
Some believe the upcoming announcement initially referred to the release of the BitTorrent File System (BTFS) protocol, that's set to allow users to "receive and host storage and their computers with other individuals and businesses."
https://twitter.com/justinsuntron/status/1134653263855251456
While some commenters mocked the fact that Sun "made another announcement of an announcement," others tried to guess what's this all about.
Someone said, "I hope it's something to do with a huge name video game company like PlayStation, Nintendo, or Xbox."
Another person responded, "That would be awesome. I'm actually developing a game on #UnrealEngine & planning to make #TRX the currency within the games ecosystem. Still in beginning stages & may never even make it to major platforms seeing I'm just a newbie developer, but haters can hate while ideas grow."
BTT and TRX surge following the announcement
CryptoGlobe reported that both TRX and BTT surged after this exciting announcement.
"Currently, according to CryptoCompare data, the price of TRX is up by 13% in the last 24-hour period, as each token is trading at $0.04. In the last 30 days, the cryptocurrency's price went up by nearly 65%, and it's trading volume has accompanied it," the online publication wrote yesterday.
At the moment, Tron (TRX) is placed on the 12th position on CMC, and it's priced at $0.037363.