Lax Cryptocurrency Regulations In Thailand Attract Crypto Companies
Thailand chose for more lax cryptocurrency regulations, including ICOs and now increasingly more crypto companies filed applications for licenses to operate across this Asian country. In this regard, the Thai Securities and Exchange Commission reported that more than 50 ICOs, five crypto portals, and about 20 cryptocurrency exchange platforms plan on launching in Thailand.
Thailand adopted a set of lax cryptocurrency regulations on July 16th, but the Thai SEC allowed applicants to file for licenses starting on July 24th. However, just a couple of days ago, the officials released the first data on the number of crypto companies that applied.
50 ICOs and 20 cryptocurrency exchange platforms want to operate in Thailand
The Thai SEC's secretary-general, Mr. Rapee Sucharitakul, stated this Wednesday that approximately 50 crypto-related projects are interested in issuing tokens. About five of these plan on becoming ICO portals, while about 20 cryptocurrency exchange platforms applied for a license.
"There are also around 20 companies that have applied for licenses to operate as digital asset exchanges," said Mr. Repee Sucharitakul.
Coin Asset applied for crypto ATMs license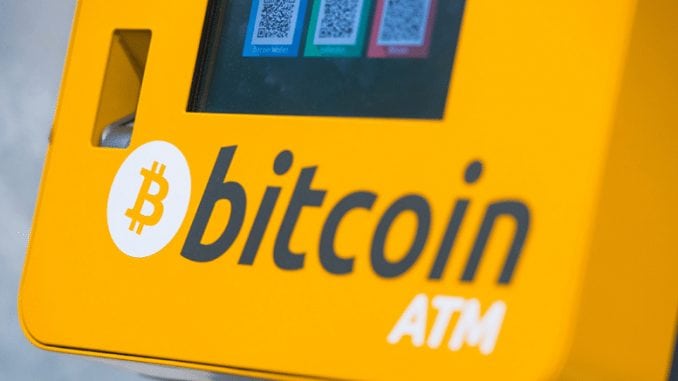 Coin Asset is among the crypto companies that applied to an operating license in Thailand thanks to the lax cryptocurrency regulations across this Asian country. Coin Asset already does business in Thailand but based on a temporary 90-day permit, as the Thai SEC reviews its application.
But, Coin Asset wants more and also applied for a crypto ATMs operation license.
Mr. Suvanus, Coin Asset CEO, explained that the crypto ATMs operated by his company would support fiat currencies (Baht, US Dollars, Euros, and Yuans) and allow clients buy and sell Bitcoin (BTC), Bitcoin Cash (BCH), Ethereum (ETH), Litecoin (LTC), Monero (XMR), and Dash (DASH).
The future looks bright for the cryptocurrency in Thailand
The lax cryptocurrency regulations adopted by Thailand are already attracting dozens of crypto companies, and many more will join. However, all the applicants have to respect a few conditions, one of which being the Thai SEC's approval for "directors, executives, and company shareholders," as Bangkok Post explained, while another criterium to meet is the necessity of having the required paid-up capital.
However, the explosion of applications for crypto-related operations across Thailand makes future looks bright for the cryptocurrency in Thailand, corroborated by the decision of the Thai central bank to allow subsidiaries to operate in cryptos.