Litecoin (LTC) Seeks to Corner the South Korean Market With New Listing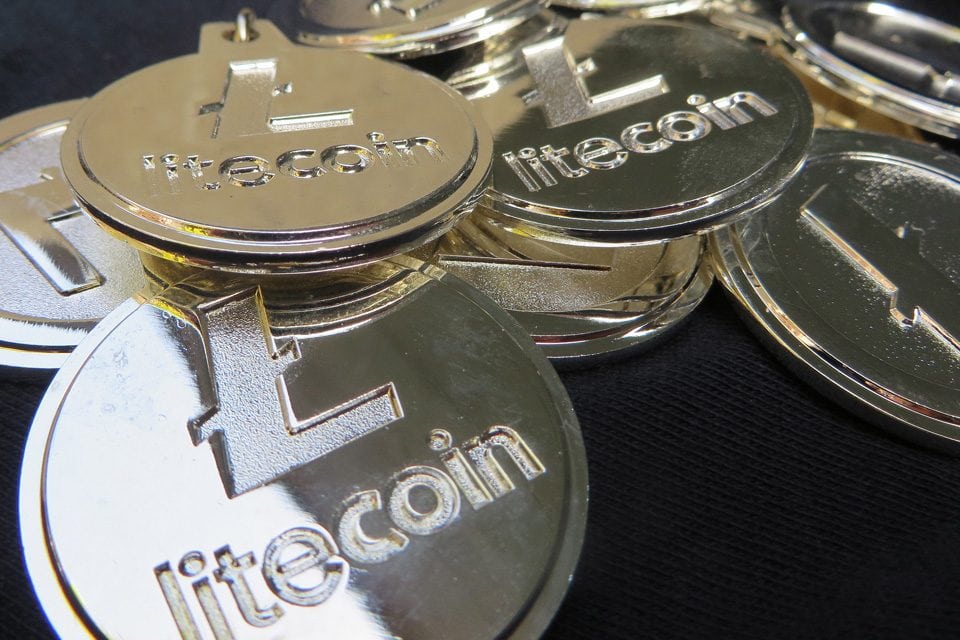 Some of the latest financial instruments today are cryptocurrencies. Also known as altcoins, these digital media of exchange have lit the finance and technology industries on fire. While there are many cryptocurrencies available today, one of the most popular is Litecoin (LTC). Since its entry in 2011, the altcoin has steadily gained a foothold in the industry. It has also received critical appeal and interest from investors as well as miners. Charlie Lee really did stumble on a great idea when he created the cryptocurrency. Now even the South Koreans think so too. Find out more below.

A major promotion for Litecoin

The second largest cryptocurrency exchange in South Korea is known as Coinone. With the infrastructure to convert listed cryptocurrencies into the Korean Won and vice versa, the exchange handles millions of dollars daily. Coinone has listed Litecoin as one of the cryptocurrencies in its roster. Traders seemed to have been waiting at the edge of their seats for this partnership. That's because they made $3.2 million worth of Litecoin to Korean Won trades in the first 24 hours of the listing.

Why is this important for Litecoin?

Image 1 – Litecoin (LTC) Charts – Source: https://coinmarketcap.com
More influence over the South Korean market

The move by Coinone immediately props up this cryptocurrency. Firstly, it secures South Korea as one of the strategic markets for litecoin. Prior to the listing, another South Korean exchange known as Bithumb had been handling 25% of all Litecoin trades globally. This was essentially billions of dollars in value exchanged every single day. Now that Coinone has listedLitecoin (LTC), the cryptocurrency has gained a stronger foothold in the South Korean market. This makes it a major player there and in South East Asia by extension.

Better liquidity

One of the important factors in the growth of a cryptocurrency is liquidity. The more of this factor it has, the higher its value. Being listed in Coinone increases the liquidity of Litecoin. This is good news for investors who are buying the cryptocurrency for long term returns. Speaking of investors, here's another reason why the Coinone listing kills two birds with one stone for Litecoin.

Exposure to traditional investors

A unique characteristic of Coinone is that it runs an offline exchange. This facility provides traditional investors, high finance investors and traders on a retail level with an opportunity to buy and sell cryptocurrencies in a simple, straightforward way.

Located at the Coinone Blocks in Seoul, the offline exchange interacts with walk-in clients on a first hand basis. Moreover, investors get direct advice and service on request here too.

Thanks to the establishment of offline exchanges, traditional investors are liquidating their stock in public companies to invest in cryptocurrencies. Getting listed in such an exchange is a major boost for Litecoin. Not only does it bring the cryptocurrency closer to the regular investor, it is also bound to boost the value of the cryptocurrency. Furthermore, the direct client service helps traditional investors to trust the practice of investing in cryptocurrencies.

Conclusion

For a long time, litecoin has been second-best. The move by Coinone may bring it closer to the top spot. Those already holding Litecoin can smile all the way to the bank. For those who don't, it is time to buy and hold.