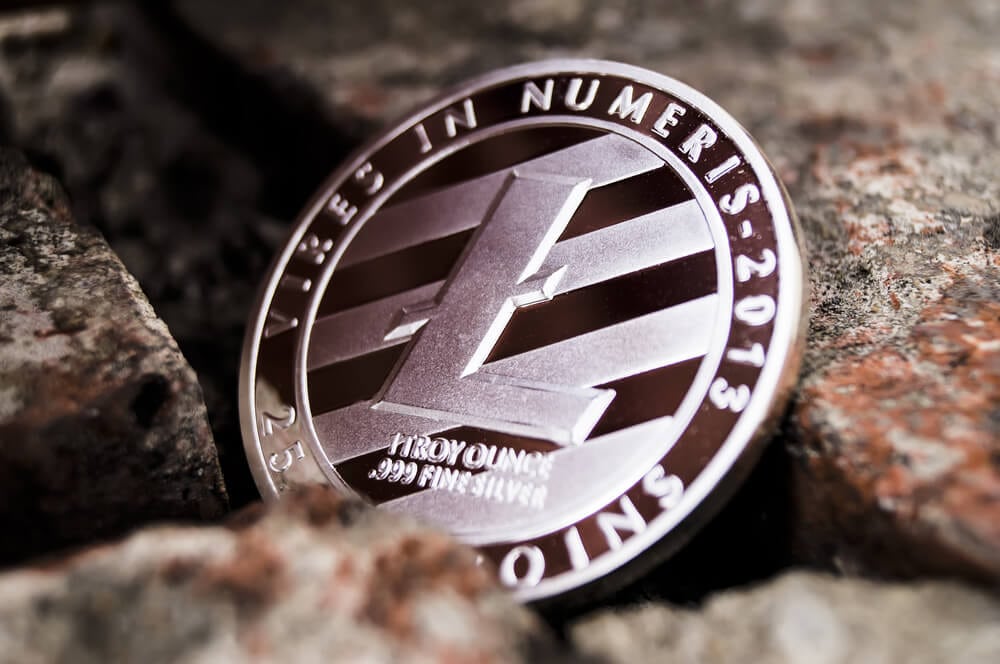 Litecoin (LTC) – With the intent of creating an outstanding SHA256 coin for broad usage, the erstwhile Google employee, Charles Lee launched a cryptocurrency as a complement to Bitcoin on October 7, 2011, on GitHub, known as Litecoin.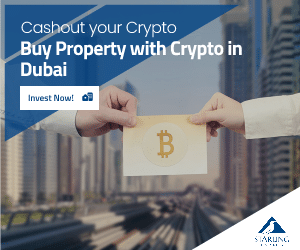 According to the official website of Litecoin, "Litecoin is a peer-to-peer Internet currency that enables instant, near-zero cost payments to anyone in the world."
Ranked fifth largest cryptocurrency in the world, the fully decentralized open ѕоurсе software project released under MIT/X11 lісеnѕеs grants individuals and cooperate bodies the ability to manage their finance using mathematics to protect its network.
Creating an improvement on Satoshi Nakamoto's idea, Lee slightly modified Bitcoin's technology and the invention of the outstanding SHA256 coin, Litecoin surfaced.
With the ability to give a cheaper, quicker and more efficient transaction, Litecoin has shown the proficiency of being a complement to Bitcoin in commerce industry.
According to Charles, Bitcoin should be perceived as Gold where values and assets are stored. However, Litecoin should be seen as Silver that can be used for everyday transaction. Bitcoin and Litecoin have the ability to co-exist in the emerging market, serving distinctive purposes. Therefore, Litecoin should not be seen as an alternative to Bitcoin but a supplement.
Why invest in Litecoin?
The world is being laden with news and information about cryptocurrency and blockchain. As the intel continues to mass up and create more ripples, potential investors will begin to have wavering minds, putting them in investment dilemma of which digital currency to venture in.
Although Bitcoin was the first cryptocurrency to surface and attract the public interest, giving it an edge over the others, it is not unlikely for Litecoin to pace beyond its success, capitaliszing its born visible flaws.
Litecoin has flaunted some distinctive and peculiar attributes, which makes it platform favourable and attractive to existing and potential users, among which are stated below.
When it comes to transaction proficiency and capability, Litecoin comfortably knobs up bigger transactions at a go when compared to its counterparts. Due to the recurrent block generation, Litecoin supports gigantic transactions.
One of the constraints faced by Bitcoin is transaction speed, the duration for transaction confirmation using Bitcoin network is quadruple Litecoin's.  Litecoin requires a treat of 2.5 minutes to record transactions, which helps to thwart double-spending.
In a bid to ensure that Litecoin becomes a more feasible currency for world usage, Charles and his team are working on making Litecoin sustainable for smooth cross-border transactions.
Unlike Bitcoin where advanced and special hardware is required to accomplish task due to the complications of mining process, which is done by powerful miners only, the algorithm used in mining Litecoin is memory based. Therefore, person(s) can easily get Litecoin even in absentia of ASIC-miners. Also, Litecoin stands to ward-off influence concentration, where transaction validation rests solely on miners.
The sanctuary state of Litecoin creates a vouching environment for users as the encryption of wallet on the platform largely makes it void of wallet theft and attacks from cyber worms and Trojans. Note, before spending Litecoin from your wallet, passkey is required.
Beyond now, what is the growth potential of Litecoin?
Maybe right or wrong, with the lingering tales and news, digital currency is beginning to showcase the possibility of swaying away hard currency, overthrowing the aisle of its performance. If such fact stands, the roadmap for Litecoin's potential will become more descriptive.
To start with, the present market value of one Litecoin goes for $207.82, in the same dimension, it is ranked the fifth-largest cryptocurrency in the world.
Also, Litecoin displayed a gaping rise from an opening price of $1.40 to $9.25 on Feb. 20, 2018, which, according to CoinCodex is equivalent to 560 percent rise.
The next question that strikes one's mind is that, is this an alibi enough to say that Litecoin will override the train of its counterpart and elder brother, Bitcoin.
The growth of Litecoin can also be linked with an imminent hard fork, LitePay, set to be released on February 26, 2018, which will enable users to purchase goods at a negligible rate of 1%.
"The invention of LitePay will truly be a game changer, " a research analyst at Lombardi Financial, Palwasha Saaim said.
Although, LTC/USD price dripped reaching $124 on 2nd February 2018, but after the stability of cryptocurrency market which was followed by the U.S. Security Exchange Commission (SEC) and the Commodity Futures Trading Commission (SEC) hearing at the Senate to testify on cryptocurrency, the coin began to gain weight.
In less than two days after the hearing, the forking of Litecoin is enumerating. The forking gave rise to the conception of Litecoin Cash, a youthful cryptocurrency. Afterward, existing Litecoin possessors will be entitled to a 10 to 1 payment of LCC.
Despite the latest forking of Litecoin on Sunday, February 18, which was not well published like the forking of other cryptocurrencies, Litecoin cash (LCC) was still able to find its place in the top 15 after accumulating a market cap of above $3B.