Litecoin was recently in the spotlight when it's been revealed that the Litecoin Foundation director Franklyn Richards said the network appears to be under another dusting attack.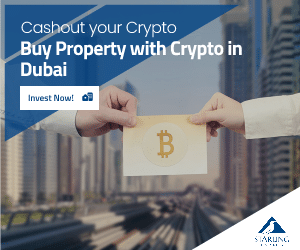 He brought up active address spikes as an indicator that something is happening.
Just in case you did not know, dusting attacks involve hackers and scammers who are sending tiny amounts of crypto (dust) to a huge number of personal wallets in an attempt to break the privacy of wallet-holders.
You should head over to his complete post in order to learn more about the issue.
Now, Litcoin makes headlines due to some good news.
Litecoin adoption increases
Litecoin is supported by Storm Shop, which is an online platform that allows people to earn digital asset rewards for shopping online.
Users will be able to earn upwards of 40% back in LTC when they shop at the top retailers such as eBay, Macy's, GameStop, Princess Cruise Lines, and Microsoft.
StormShop is the reward-based e-commerce web plugin from StormX, which allows consumers to earn crypto as they are shopping online.
The plugin is integrated with more than 290 merchants across more industries, and the online publication details that these include travel, entertainment, and food.
Users can shop online at participating retailers, and they can earn cashback in LTC. This will be happening for each purchase that they are making anytime and anywhere. More than that, they can use any device for shopping.
Users can monetize online activities
StormX CEO Simon Yu revealed that the platform is designed to empower users to monetize their online activities.
"Getting the chance to work with Charlie and the Litecoin Foundation to reward our users with Litecoin is another step towards mass adoption," he said.
He continued and explained that "Consumers spend so much time and money online, sharing their data freely, that ensuring they don't leave any money on the table with their online interactions is a core tenet of what we're building here at StormX."
In terms of pricing, Litecoin is trading in the green at the moment of writing this article.