LocalBitcoins Is About To Freeze Unverified Accounts – Withdrawal Of BTC Will Be Blocked Starting November 1
LocalBitcoins is in the spotlight again, freaking out its users.
As you already know, for crypto enthusiasts and not only, privacy is a vital key, and it's not too far-fetched to say that it defines the nature of digital assets.
People who are jumping into the crypto wagon definitely don't want their identity revealed, and they don't feel comfortable unveiling their private information either.
LocalBitcoins is a crypto platform that's based in Helsinki, Finland, and the services of this startup allow OTC trading of the local currency in the country for BTC.
A few months ago, we were reporting that the platform terrified its users when a terrible thing happened.
Users were talking on Reddit about something that affected a lot of people – the decision of the platform to remove the cash trades.
The platform was no longer private because it was ruined by regulators, and it started sharing the complete info that users are providing, and this includes chat logs and bank data as well.
People were extremely disappointed back then, and they were no longer recommending the platform, which managed to gain a pretty high level of popularity over time.
Now, things are moving forward, and the platform is here with a new move that disappoints users.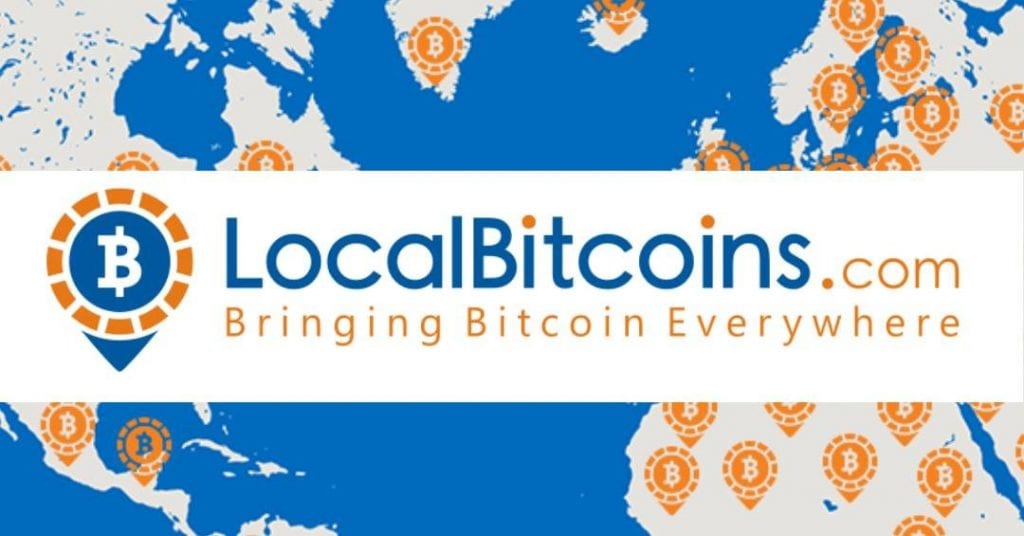 LocalBitcoins is about to freeze accounts and block BTC withdrawal
It seems that starting November 1st, the platform will freeze user accounts and block the withdrawal of BTC if they exceed a certain Tier and have not provided the necessary data for identification.
Here's the official announcement:
"After the 1st of November, accounts that exceed their Tier transaction and trade volume limits and have not yet provided verification for the required Tier, will be suspended from trading, and the withdrawal of BTC will be blocked accordingly until the identification requirements are met. We strongly encourage you to verify your account or withdraw the BTC from your wallet before November 1."
The news will definitely lead to more disappointment from the platform's users.
An experienced finance writer for more than 10 years, active industry watcher, and gadget enthusiast.