Massive Global Regulatory Threat Could Break Bitcoin And Crypto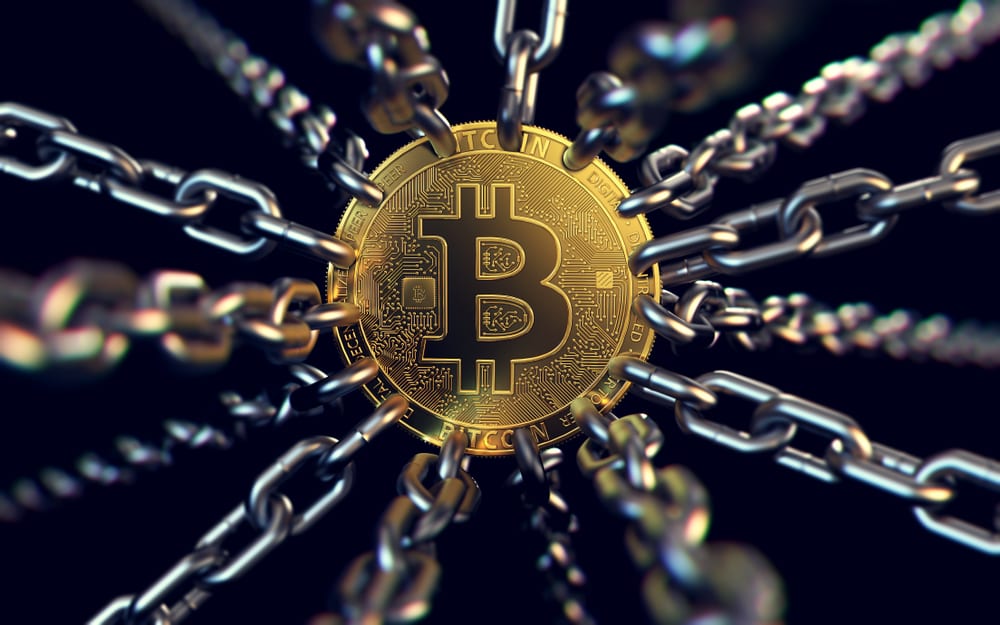 Something not too great might be in the works, according to the latest reports.
While there have been a lot of moves taking place in the crypto space to support the digital assets, clearer regulation, and adoption, now something else might be happening.
Crypto exchanges could be crippled soon
It's been reported that crypto exchanges could soon face potentially "crippling international regulations" that will reduce customers anonymity big time, reveals the Daily Hodl.
The Financial Action Task Force (FATF) which deals with developing policies to combat money laundering, is reportedly planning to provide guidelines on June 21st on how its member countries should regulate crypto, a FATF spokesperson told Bloomberg.
The agency created guidelines and recommendations regading how governments can fight money laundering and financial terrorism.
These have been adopted by over 180 countries. It seems that the new recommendations involve the fact that crypto exchanges and asset managers should gather data on all customers who are transacting more than $1,000.
One of the biggest threats to crypto
Eric Turner, who is the director of research at the crypto insights company called Messari said that these rules represent "one of the biggest threats to crypto today."
"Their recommendation could have a much larger impact than the SEC or any other regulator has had to date."
The chief compliance and ethics officer at the crypto exchange Bittrex, John Roth, stated that the recommendations are against the very principles of blockchain technology.
He also believes that compliance will be expensive and really difficult to implement.
"It's either going to require a complete and fundamental restructuring of blockchain technology, or it's going to require a global parallel system to be sort of constructed among the 200 or so exchanges in the world," he says.
More than that, Coinbase's chief compliance officer Jeff Horowitz said that these new regulations could definitely drive people away from exchanges.