Following the quick rise in its price and unperturbed by the ban in the other cryptocurrencies, OmiseGO coin has proved beyond reasonable doubt that it is the best coin in the market. OmiseGO (OMG) stood out as the answer to all problems experienced by paymentprocessors. Despite being a cryptocurrency, it has provided investors with exceptional online exchange services which lack in other cryptocurrencies.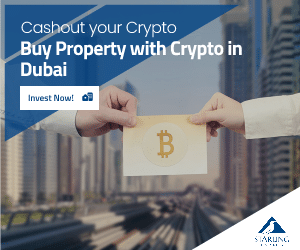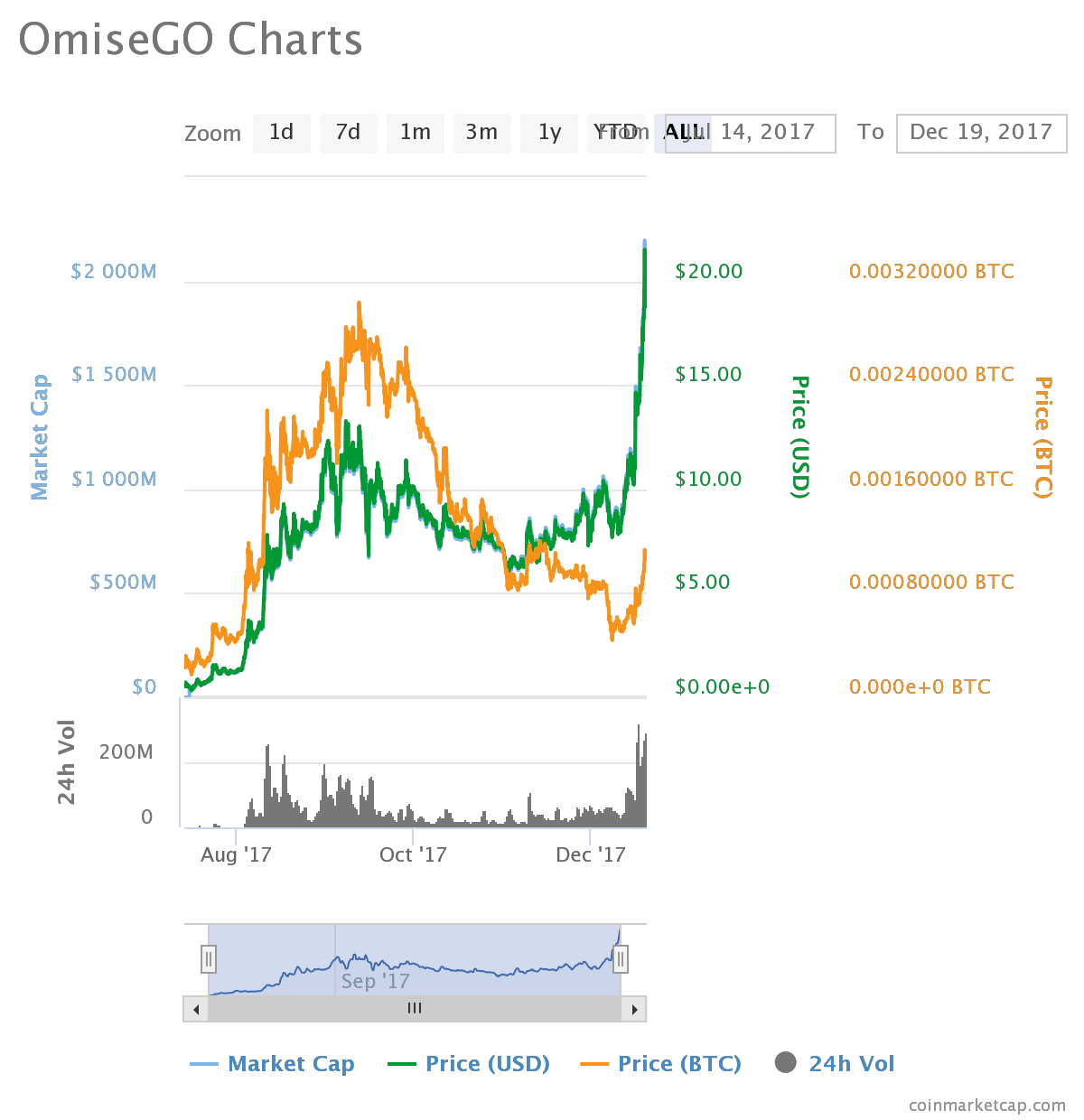 How secure is OmiseGO?
OmiseGo has recently invented centralized exchange services reducing the risk of losing investor's funds. The database contains all the transactions which are stored on a group of servers. Besides, personal transaction details of the users are adequately secured. Therefore it becomes hard for OmiseGO users to lose their assets or cash. OmiseGO retains this information to keep all transactions decentralized and secured on the blockchain. This decentralization keeps the data secure from hackers. No hacker can access the servers to tamper with your funds. For Hackers to succeed, they have to convince all the blockchain users which make hacking endeavors impossible. OmiseGO (OMG) is secure, and not a single user loses his or her money or assets. Similarly, despite the fact that OmiseGo has its blockchain, it is still bonded to Ethereum. This bond provides future security and stability.

Why invest in OmiseGO?
OmiseGo is not a new company, in fact, it acquired Paysbuy, the largest payment service provider, which is accredited by Trustmark. Its connection with Paysbuy has increased the trust of investors providing a well-established source of the active user. Other than the advisory and lead team working on it, OmiseGO has partnered with Vitalik Buterin, a Canadian programmer and who is the co-founder of Ethereum and blockchain developer. He is working on a program that will see OmiseGO rise to the next level in 2018. This partnership puts OmiseGo above any other Crypto in 2018. For those worried about the returns, in March 2017, OmiseGo witnessed $600 million worthy business transaction per day. The OmiseGO CEO has hinted that come January McDonald Thailand shall be using OmiseGO's payment procedures. Nobody would doubt that assertion since between August, and now OmiseGO has recorded over the $ 8/OMG increase. Even the coming of the airdrop did not stop OmiseGO from rising. The inventors have demonstrated an unwavering belief in the coin, and that is why in 2018 the currency will bloom.

How to Invest in OmiseGO
You begin by acquiring OmiseGo coin. Then open an account with a known online exchange and convert your currencies into OMG. These cons are retained in your wallet, and they will gain more value if the value of OmiseGO increases. You will make a profit when they are sold back to the exchange. The OmiseGo coin has always risen since its inception. If you want to make money treat OmiseGo as an investment. However, it is prudent to predict the value of OmiseGO. Buy OmiseGO when the value is low and sell it when the value is high. If you have been following OmiseGO development, you can conclude without fear of contradiction that OMiseGo will go up in 2018. Cryptocurrency experts have expressed confidence that there are hope and good things in OmiseGO in future. Everybody wishes to invest where there are security and good returns but we many time do not get there. With OmiseGO the future is secure and safe.