Pierre Rochard is an independent Bitcoin advisor for institutional investors.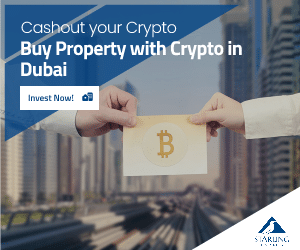 He recently claimed that he managed to create a plugin for Microsoft Excel that can help users in making Bitcoin payments.
The spreadsheet program's plugin will be using the Lightning Network (LN) in order to make payments as fast as possible in the world's first coin.
Neutrino allows users to enable Bitcoin payments for Excel
The plugin is called Neutrino, and it reportedly connects with the Lightning Network in order to make Bitcoin payments straight from Excel spreadsheets.
Rochard announced his new program on Twitter, saying: "The LND node software now runs from *within* the Excel plugin. With neutrino, that means that a Windows + Excel user can be making and receiving LN payments with a few clicks."
The LN is a second layer payment solution that helps to make BTC transactions faster.
It's also important to mention that Excel users won't have to operate a full-node to use the functionality.
More precisely, Blokt reports that the "project that he is referring to is called the Lightning Network Daemon (LND) which was released in beta version 0.5."
The solution is only ideal for Excel power users
This LN software may not be the best solution for all users.
As reported by Blokt, Shitcoin.com CEO Andreas Brekken has noted earlier that the network had some significant glitches and for instance, he found that it's "an impractical solution even for the "highly technical users."
The online magazine continued and wrote that "He went on to say that the codebase of the network is filled with several bugs and that the software has a very high rate of transaction failure."
Rochard also suggested that the solution is not the ideal option for anyone. He said that it's designed for power users, such as people who are highly experienced in using Excel.
The public release is expected by the end of the month.