We recently reported that the Wall Street took a dive in the crypto space with Fidelity Investments company creating its very own crypto branch.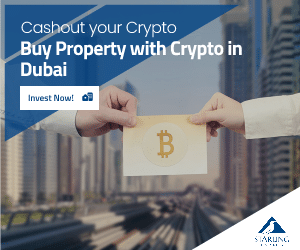 In a recent Bloomberg Television interview, Bitcoin supporter Mike Novogratz said that he is positive that Q1 and Q2 of 2019 will be extremely positive for Bitcoin.
The founder and CEO of Galaxy Digital is still bullish on Bitcoin, despite naysayers in the crypto space.
Wall Street's Fidelity Investments created a crypto branch
During the interview he highlighted the massive move made by Fidelity Investments which is one of the largest financial services providers in the world, managing more than $7.2 trillion in customer funds.
The company became the first massive financial providers who announced its crypto custody solution.
Novogratz sees this development as extraordinarily bullish, and we already said that the move would most certainly trigger more similar moves from Wall Street companies.
It's already a known fact that financial institutions all over the world are currently trying to decide if crypto is a safe asset class to invest in and custody brings them one step closer to riding the crypto wave.
"We've been saying for a long time that one of the things that will get institutional investors involved in crypto is custody solutions…And they're coming out with a world-class custody solution aimed at institutions…that's just another check," he said.
Institutions don't completely understand crypto
Novogratz said that institutions don't entirely understand crypto yet.
He explained that cryptos are bearer tools and this means that users personally hold the asset and the institutions are not used to this.
Usually, trusted entities are the ones that hold investors' assets.
Fidelity's movement to create its own custody solution means that the institutions will not have to worry that they'll lose their crypto due to lousy key management.
Overall, Novogratz is bullish, and he foresees and upward movement coming: "You gotta take out $6800 first…I don't see us breaking $10k by the end of the year."
Here's the complete interview.