Monero Becomes A Payment Alternative For Trezor Hardware Wallet – XMR Heads Towards $120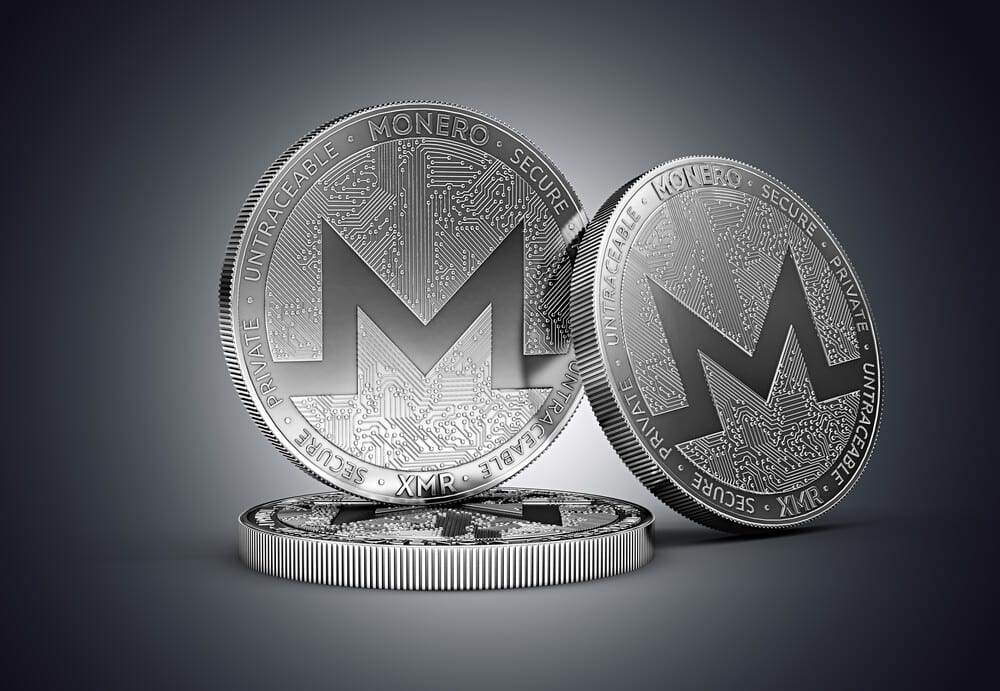 Monero (XMR), the most important privacy-oriented coin has recently tied up with Trezor wallet.
This is definitely boosting the coin's image, and it will help it gain an edge over its peers.
Cryptonewsz writes that XMR started this year with the $46 mark after the crypto winter.
They report that the momentum has been continued for a short period of time and it started to show a lot of abrupt ups and down.
There was a stable growth that can be noticed in the price of Monero at the beginning of April and it's also important to mention that this growth has been sustained for more than it was expected.
The online publication mentioned above writes that at the moment the privacy-oriented coin is undergoing a price correction stage.
Monero, a payment alternative on Trezor
Monero managed to list itself as an alternative of payment on the Trezor platform.
To be more precise, along with Bitcoin and Litecoin, people can now buy a Trezor wallet with XMR as well.
The online magazine writes that this achievement along with many others will boost the coin's price. "The short term prediction goes with $70 with resistance at $72. The long term outlook goes with $100 to $120 level."
Monero breaks the record of all-time high transactions
We recently reported that Monero has just broken its record of all-time high transaction count according to the chart provided by BitInfocharts. On April 30, Monero reached 9,389 (meanwhile, MoneroBlocksInfo reported 9,249).
Monero's record was back in 2017 when it reached 7,123, and it was shattered on 30 April.
It's also important to mention the fact that the transaction fees decreased to a low that has not been seen since back in December 2015.
The average transaction fee dropped to $0.025, and this is a pretty impressive achievement.
Monero was in the spotlight for another reason – it got listed on Exodus.