Of all the things gifted to us by Satoshi's masterpiece in 2008, anonymity and personal security are two of the most important ones.
Fiat banks share all of our information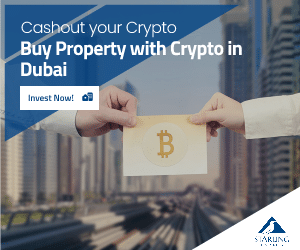 The birth of the crypto space was supposed to hide us from constantly prying eyes of the traditional fiat institutions.
Before cryptos, it was not just your bank looking at your personal information; it was all of them. Why? Because every one of the traditional banks shares names, social security numbers, financial statistics, relationships, and more.
It's important to acknowledge that whatever information you have ever given to a bank will be shared with others as well.
Personal financial security can only be 100% confidential if we make it entirely confidential for ourselves.
But unfortunately, Bitcoin, Litecoin, and Ethereum together with most cryptos employ complete transparency. And with transparency comes public exposure.
Monero is able to eliminate that exposure. Using XMR is completely anonymous as long as you choose not to expose your pub key and tie it to your identity.
It's not too far-fetched to say that with Monero, we have the total security that was envisioned by Satoshi himself.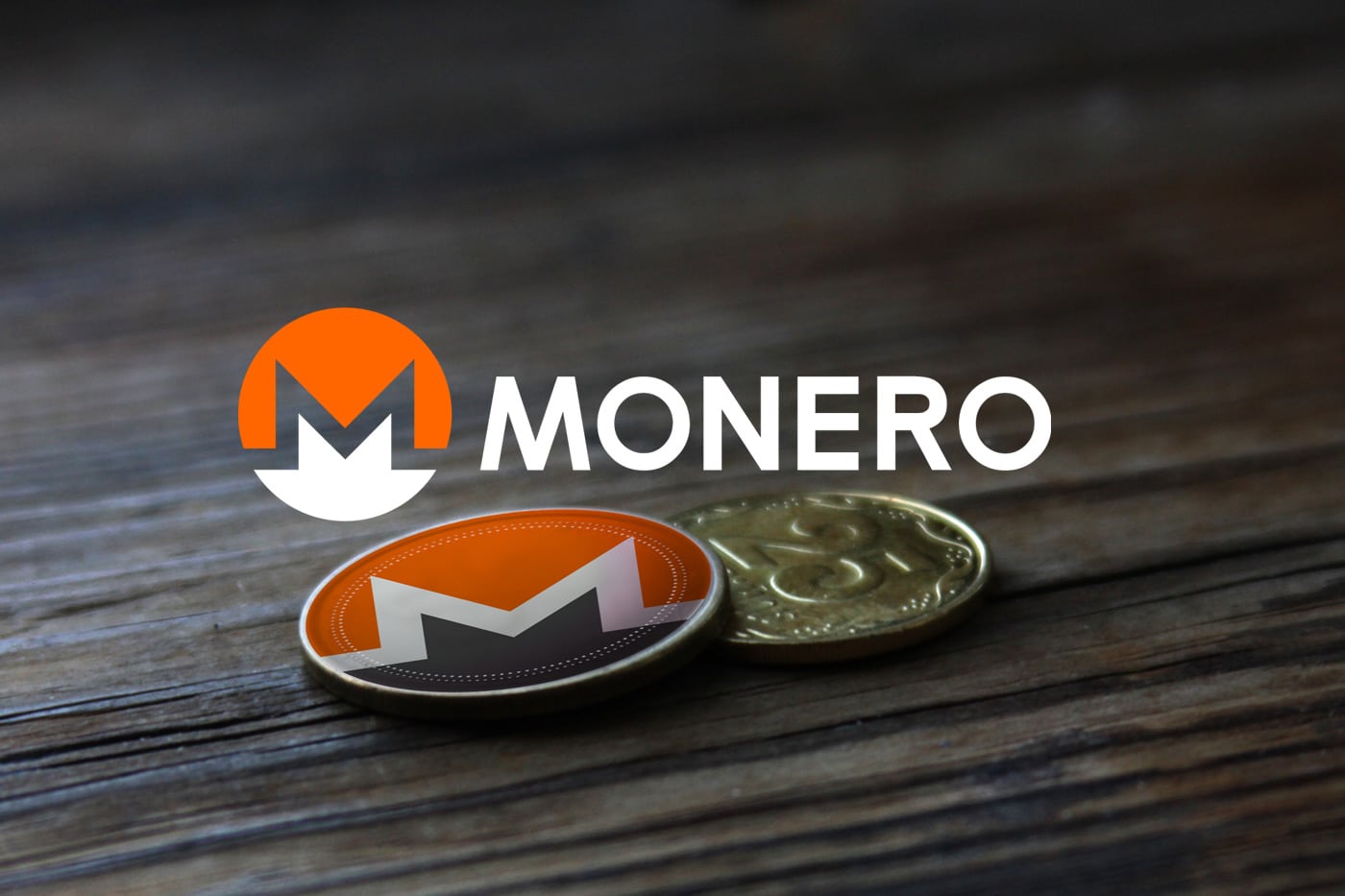 Monero would survive a crypto apocalypse
This year has not been the most exciting one for the crypto markets, and experts are concerned that some of the altcoins will not be able to reach their previous all-time heights.
One of the cryptos that would survive a longer bearish trend is Monero.
Monero (XMR) is a cryptocurrency that's focused on privacy, fungibility, and decentralization. Monero was created back in 2014, and this means that it managed to survive the huge 2014-2015 bear market.
Monero will also be able to survive this current bear market because the native asset digital money is still the best use case for blockchains and the demand for private transactions in the cryptosphere will never disappear.