Monero News: The Consensus Algorithm Is Scheduled For October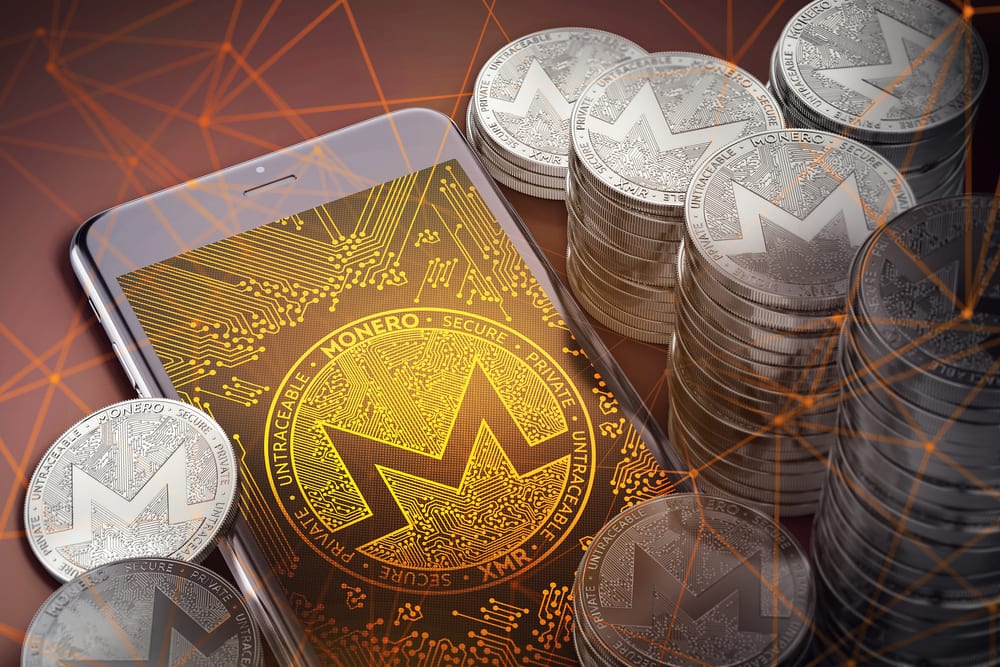 Monero's network will be changing drastically its consensus algorithm from CryptoNight to RandomX this October. This is an effort to remove the ASICs from the network for good.
Two protocols are in development: Tari and Kovri
Brave New Coin writes that at the moment there are two key XMR related protocols in development, Tari and Kovri.
Tari was announced back in May 2018 and will introduce token creation in a similar way to Colored Coins on Bitcoin and ERC20 tokens on Ethereum.
Kovri will have features that are similar to the Onion Router (Tor) and it's currently in pre-alpha.
"Kovri will add additional user privacy by anonymizing geographical locations and IP addresses with an overlay network. Initially, Kovri will be implemented in the official XMR wallet. Eventually, all future XMR transactions will be routed through Kovri," the online publication notes.
They posted an extremely detailed report of all the upcoming updates and what they will mean for the network and we recommend that you head over to their article and have a look.
XMR has been leading the pack of privacy-oriented coins and the predictions surrounding Monero are becoming more and more bullish, with the main catalyst being the changes that will take place in October.
Monero price predictions
We've recently reported that Monero will reportedly hold a conference on June 22 and 23 at Denver, Colorado.
According to the Monero team, the conference is targeting all the enthusiasts of privacy who believe that this is a fundamental right.
Monero price predictions are bullish these days. For instance, CryptoNewsZ believes that "As per our speculation, Monero (XMR) most probable to trade around 150 USD to 170 USD by the end of 2019."
At the moment, XMR is trading in the green and the coin is priced at $96.16 on CoinMarketCap. After the BTC rally began yesterday, XMR has been rallying as well, along with all important cryptos in the market.