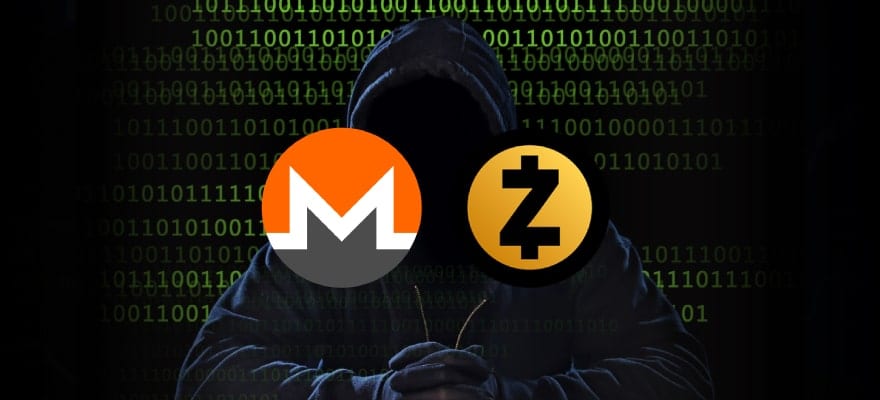 We recently reported that India has this insane plan of banning cryptos.
Indian officials have proposed that any buying, selling or mining of crypto would get offenders ten years in prison, according to their latest proposal.
Banning crypto in India
The proposal is entitled "Banning of Cryptocurrency and Regulation of Official Digital Currency Bill, 2019."
The legislation is designed to decimate the crypto industry in India by prohibiting the sale, purchase, and issuance of cryptos.
If passed, the legislation will affect 18% of the world's population, which is enormous.
We also reported that Anthony Pompliano said that this is not likely to happen, but if it were to happen, he believes the law would increase the use of digital assets.
"I highly doubt this will get passed, but if it does, it will have the opposite effect and actually drive adoption. People don't like being told what to do with their wealth."
Binance CEO says this bill would trigger adoption for ZEC and XMR
Binance CEO predicted that India's proposed anti-crypto bill would, in fact, spur adoption of privacy coins such as Monero and Zcash.
He hinted at the fact that such a move would be extremely monumental and noted that about 20% of the global population is in India.
Monero and Zcash offer full privacy and anonymity.
CCN writes that Zhao is right and such a bill would lead to privacy coins flourishing in the country.
If this passes, then Indian crypto enthusiasts would migrate to Monero and Zcash because these coins allow the hiding of transactions from the government oversight and this would give users immunity from prosecution.
Someone on Twitter continued CZ's idea and further said: "@vergecurrency will do incredibly well. Already partnered with various cooperate companies who make spending Verge for everyday use seamless and easy. Strong dev and marketing team massive community."