Monero Price Prediction For 2019: XMR To Hit $638
Monero (XMR), the most popular privacy-oriented coin has not been doing great back in 2018 when the bearish trend took over the crypto market all year long.
As you know, all cryptos have been affected, and towards the end of the year, the whole crypto market crashed harder than ever and lost a lot of its total market cap.
XMR has also been affected, and the coin is not doing great these days either as the bull are running late.
But 2019 is expected to be a great year for crypto, and more essential voices in the crypto space are saying that the bulls will definitely reach the market thanks to the mass adoption that will take place this year.
It's true that all the achievements that are taking place right now in the crypto space point to the same thing: crypto really is on its way towards mass adoption.
Now back to XMR. Monero has one of the most loyal crypto userbases, and its popularity cannot be disputed especially due to its high level of privacy.
2019 price predictions for XMR
Back in 2018, XMR was trading at $494, and it seems that now, the latest expectations for XMR is that the coin will jump again in terms of pricing.
Todaysgazette writes that XMR is expected to hit about $638 during the summer.
"The coin is expected to increase in value in the summer and could attain a value of around $638 according to Walletinvestors. Other crypto analysts envisage that the coin could end the year within the ranges of $300-$350," they write.
This would mean about 10x the current value of the coin.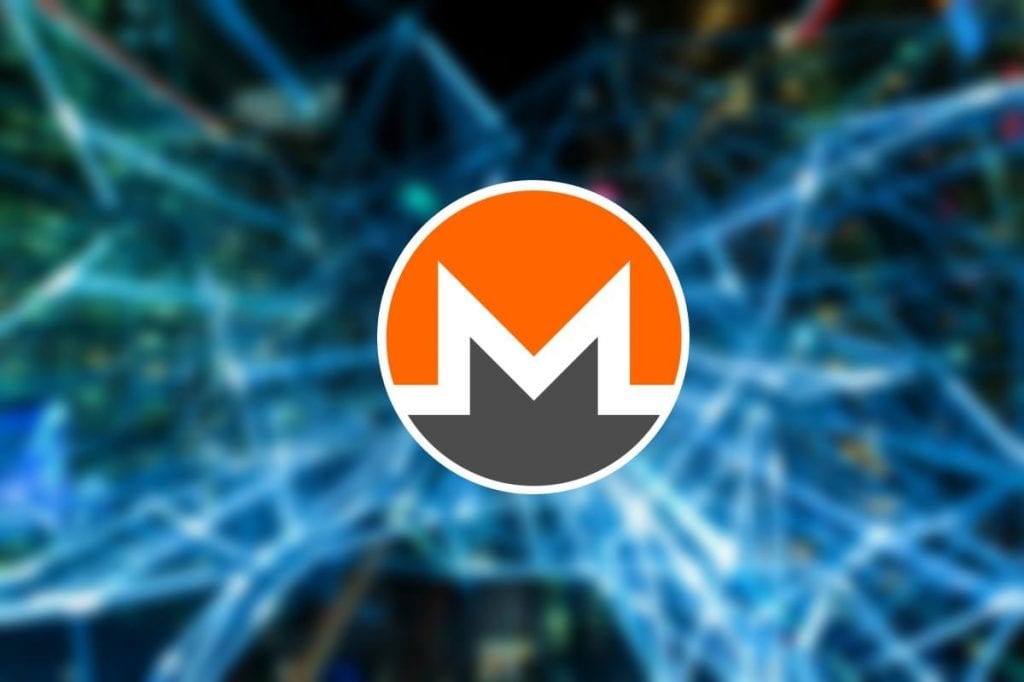 Monero schedules hardfork for March
Monero (XMR) seems to be ready for the next hardfork.
Ambcrypto revealed that the Monero team made the recent announcement and revealed that the hardfork would occur on block number 1788000 and it will take place on March 9, 2019.
An experienced finance writer for more than 10 years, active industry watcher, and gadget enthusiast.