Monero Price Prediction: Transactions Hit A New All-Time High And XMR's Price Is Expected To Hit $120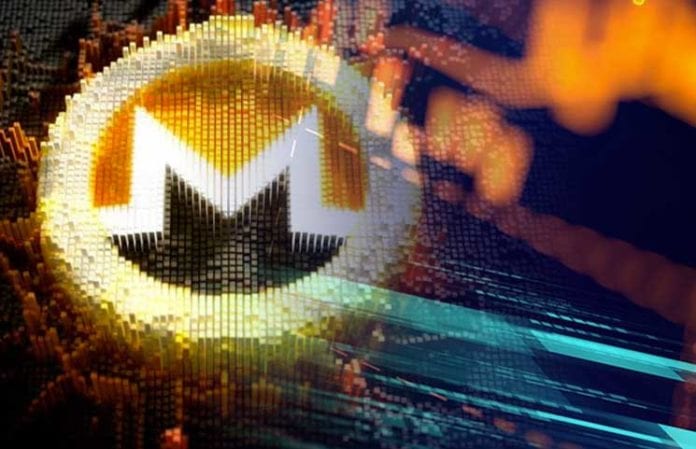 Monero is the most important privacy-oriented digital asset in the market.
Crypto enthusiasts have been celebrating that today, Bitcoin managed to hit a six-month high and surged over $6,000. But what about Monero (XMR)? Where will the price of this coin be headed?
These issues are addressed by Smartereum.
A lot of crypto enthusiasts have been seeing one of the best investment choices in XMR, and the bullish price predictions for the digital asset were really supportive as well.
Monero transactions hit a new high
The online publication mentioned above reminds readers that the number of transactions taking place on the Monero network managed to hit an all-time high.
The network witnessed more than 15,000 transactions in one day. This massive surge in the transaction number has been correlated with the launch of a social gambling game.
"According to data from BitInfoCharts, Monero hardly crosses over 10,000 transactions per day. The last time the digital currency surged over that level was when it tested its all-time high of $400 in January last year," Smartereum writes.
Minko social gambling platform
The social gambling platform that's responsible for the surge of transactions in Minko. This was launched back in April during XMR's fifth anniversary.
The dev team of Monero said that the profits that have been made from the platform during the first month will be donated to the Monero general donation fund.
The price of XMR doesn't mirror this particular success, but enthusiasts keep waiting and hoping.
XMR, an upward trend after turning to the gaming community
Video gaming is definitely the perfect choice for crypto payments as most PC games are sold online.
Monero hopped in the gaming wagon, and we saw this when they announced their collaboration with the Xbox team back in January 2019.
XMR saw an upward trend, and you can read more on the subject in our previous article.
Anyway, Smartereum's predictions are pretty optimistic, and the online magazine notes that the short-term price prediction of Monero is $70.
They also say that XMR likely to hit the $100 or $120 level by the end of this year.