Monero Price Prediction: XMR Struggles Below $75 – The Coin Still Has The Potential To Offer Good Returns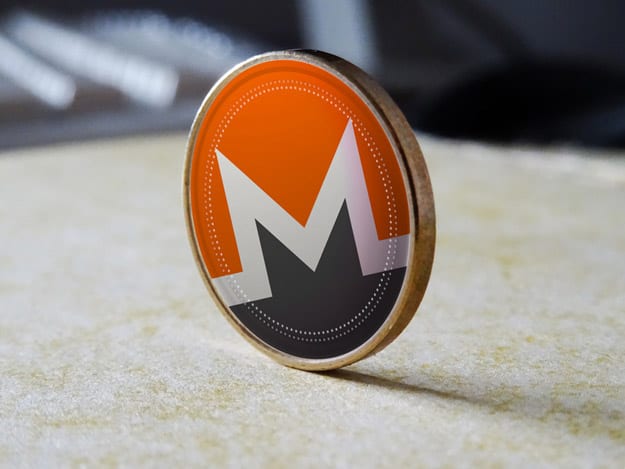 The crypto market has been extremely volatile during these past few weeks.
Monero is still occupying the tenth position on CoinMarketCap and, at the moment of writing this article, XMR is trading in the red.
The privacy-oriented coin is now struggling below $75, and it's priced at exactly $74.
Despite the high market volatility that we have been witnessing lately, the crypto still manages to trigger increased interest from more and more investors.
Monero's Riccardo Spagni has also made sure to highlight the importance of privacy these days, and a lot of crypto enthusiasts seem to have gotten the message.
Monero price prediction
Regarding the price of XMR, the coin is still surrounded by optimistic predictions these days.
CryptoNewsz notes that even if the current situation of the privacy-oriented coin is not its best, XMR was still able to offer a good return to investors during the past week.
According to the online publication mentioned above, "Monero has battled with the market trend and kept climbing up. We are speculative that it would happen with the coin again. Monero would once again come out of the fall and shine again."
The online magazine also notes that "In the coming days, the coin is expected to touch its major resistance level of $81.78 and on the downside, it will find support around $76.26. The long-term investment looks best for the coin. The same would bring huge profits for the traders."
Monero in the news
Monero made headlines a lot lately, and this was thanks to more reasons than its privacy features.
For instance, Monero Talk made an exciting announcement. The post on Twitter can be seen below:
Hi Monero Land! @GratuitasXMR is ready! If you're a daily coffee drinker, please consider purchasing your daily beans from us! Your purchase will help us grow #Gratuitas, fund #MoneroTalk & spread @monero! Check us out #coffeelovers ☕️ https://t.co/IAokff0Dn3

— MoneroTalk (@MoneroTalk) September 4, 2019
In other news, a new interesting report regarding Monero is out.
AltcoinBuzz released a report involving the project which addresses the most important issues related to it: updates, releases, partnerships, price factors, past, and upcoming events, and more.