The recent Monero (XMR) hack raised some concerns among the Monero community, leading some people wondering if it is an excellent time to invest in XMR.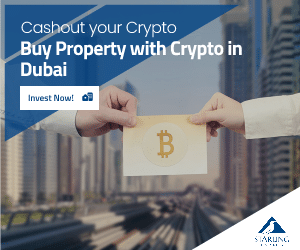 Even though the Monero team has stressed that the security flaws are minor, in fact, the idea that hackers can breach into the network and generate their own Monero (XMR) is worrying enough for both XMR holders and investors. Not to mention that the cybercriminals could also cheat the staff into crediting their accounts with extra coins, as reported by The Next Web.
"Due to a flaw in process_new_transaction in wallet2.cpp, if the tx pubkey is present multiple times, it will decode outputs correctly as many times, and add up the amounts. This means the final amount reported by show_transfers will be the actual amount received multiplied by the number of duplicate tx pubkeys present in the transaction extra field," reads an article on the Hacker One blog.
Monero (XMR) team addressed the security flaws issues, but the sentiment surrounding the cryptocurrency remains bearish
Monero team solved the problems, undoubtedly, after releasing a patch, but, as reported by Hacker One, there are six more security flaws yet to be patched. However, the recent reports state the latest patch also tackled the other security flaws.
However, the sentiment surrounding Monero (XMR) is still bearish. At the moment of this writing, Monero (XMR) trades at $101.95, recording a drop of more than 11% in the last 24 hours, a decrease enhanced by the current cryptocurrencies market correction.
Hacking is not uncommon in the cryptocurrencies universe, as many other blockchain technologies and crypto wallets have been affected by cyber attacks. But Monero team is working on solving out all the issues.
With that mind and the current drop in the Monero (XMR) price, investors might very well take advantage of this situation and buy low to sell high later. However, keep in mind that the cryptocurrencies market is still very volatile.