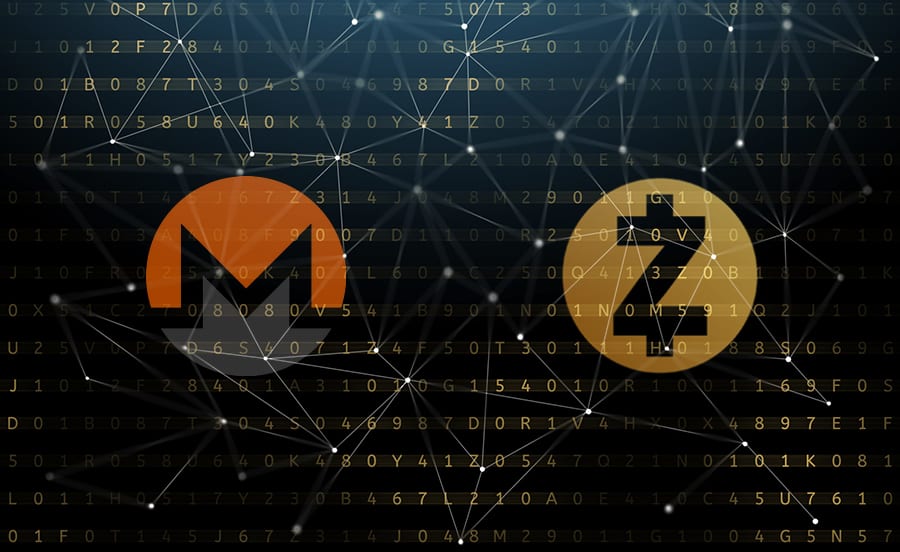 Crypto mining saw a decline during the past year and finding a new coin to mint can be quite a challenging task.
Usually, before you choose a new coin to mine, you should consider some important factors such as mining difficulty, recent price fluctuations of that specific coin, market cap, social media presence, the number of use cases and the developer's background.
Mining Monero (XMR) and Xcash (ZEC)
XMR and ZEC are the top privacy coins. Monero is most attractive for miners especially due to its ASIC-resistance which practically means that you could mine XMR without buying expensive hardware.
This would also disrupt Bitmain's monopoly. Bitmain came up with a special miner for XMR, but the development team throttled it with a fork that could make ASIC mining not so effective.
Cheap GPU prices and low electricity make an excellent combination for mining Monero in 2019.
You can also mine the other privacy coin, Zcash which is reportedly responsible for more than 90% of all Equihash mining.
Back in July 2018, Zcash was in the spotlight thanks to its massive mining profitability. It managed to outperform Bitcoin by 400%.

Best privacy-oriented coins
Both Monero (XMR) and ZCash (ZEC) are privacy-oriented coins that have a lot of advantages but also downsides, as more and more cybercriminals prefer using them precisely due to their privacy-oriented features.
"Currently, altcoins like XMR, ZEC, and XZT are taking the lead in pursuing privacy related innovations. Innovative technology is changing the game in the blockchain industry," Litecoin's developer Charlie Lee said.
Regarding their real-world use cases, Monero is the preferred coin of the darknet users, but it's not only used only for illegal deals. Regular sellers are also appreciating privacy which XMR has to offer.
Monero enjoyed a successful technical hardfork back in October 2018, decreasing commissions of Monero network transactions by 90%.
ZCash has been working on a Zk-SNARK protocol which hides data.