Monero (XMR) Community Pleased By Edward Snowden's Debate On Privacy At Bitcoin 2019 Live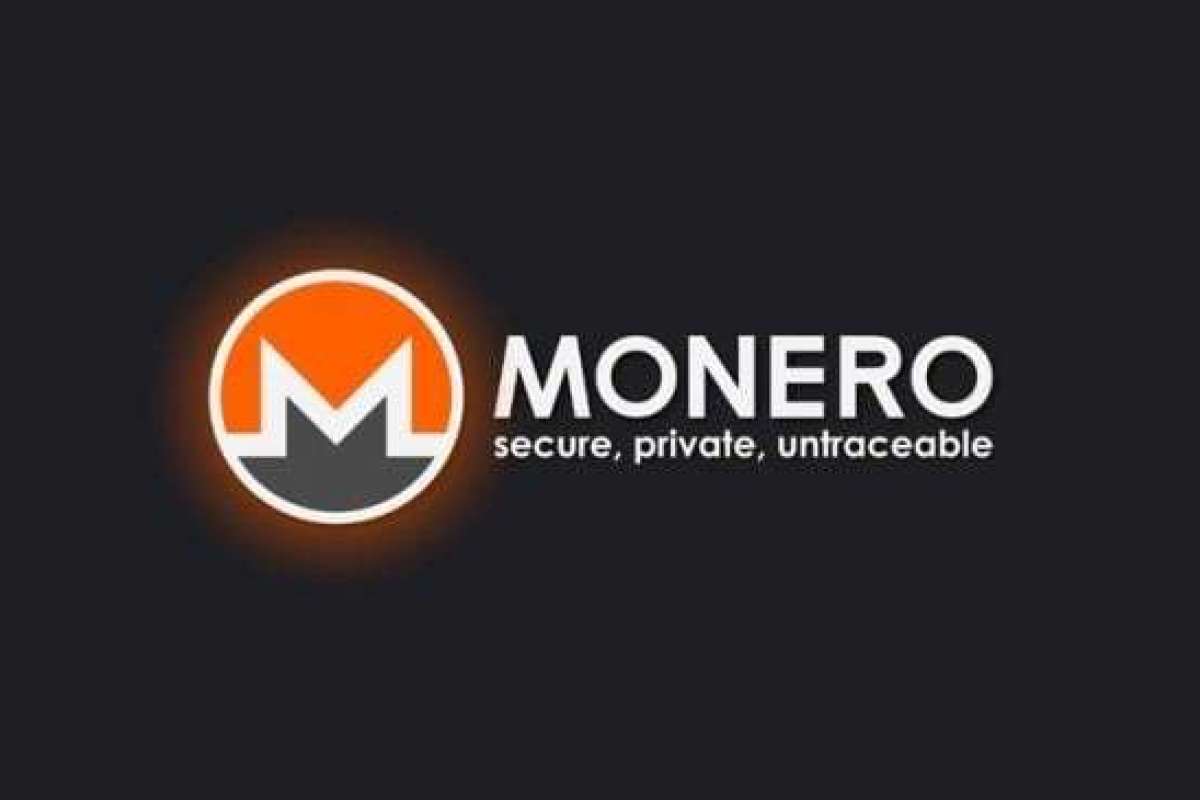 Edward Snowden, the renowned privacy advocate, talked recently at Bitcoin Live 2019. Crypto enthusiasts flooded Reddit and crypto feeds on other forums and social network, but Monero community is thrilled. Edward Snowden praised Monero (XMR) as a privacy coin, focused on the privacy of its customers.
The whole debate Edward Snowden had during Bitcoin Live 2019 centered around privacy. "Without privacy, we have no power […] Privacy isn't about hiding something; it's about protecting something […] As a privacy advocate, I deny having cryptocurrency," are only a few of the words that Snowden spoke.
Snowden did not directly mention that he likes Monero (XMR) as a privacy coin, but in one of his reiterations, he said "structuring the technology in such a way that the users cannot prove the provenance of their fund beyond the last transaction," and that might be a reference to the XMR. At least, Monero community is thinking that.
Edward Snowden talked about privacy at Bitcoin Live 2019, pleasing the Monero (XMR) community
More specifically, Snowden's debate at Bitcoin Live 2019 was general and addressed to all cryptocurrency users and enthusiasts. He focused on privacy and how cryptocurrencies are not privacy-focused.
Let's take the Bitcoin (BTC) as an example. The BTC community centers on the asset's performance in the cryptocurrency market, for trading, thus, for earning profits. Accordingly, the Bitcoin (BTC) enthusiasts don't care too much about the privacy talk of Edward Snowden. Also, the majority of Chinese crypto communities are not interested in what Snowden said.
On the other hand, as we've already said it above, the Monero community is happy with Snowden's debate on privacy in the cryptocurrency market, as Monero (XMR) is the most popular privacy coin out there, along with ZCash (ZEC). Also, Edward Snowden's words could indeed mean that he likes Monero (XMR) privacy coin, so that pleases the Monero community even more.