In the crypto space, privacy is an element that's extremely valuable, and there are a lot of coins which are focused on this critical feature.
Of course, not all of them are robust and valuable projects, and you probably know by now that Monero is the number one privacy-oriented coin these days.
Such privacy involves the fact that the number of coins you own, send or receive is not traceable or linkable via the transaction history on the blockchain, as reported by BitcoinExchangeGuide.
It's true that Bitcoin (BTC) provides increased anonymity but it does not offer privacy because the BTC blockchain is totally transparent.
There have been some proposals for enhancing BTC privacy, and these are currently in the works.
Monero is the leading privacy coin
The same online magazine mentioned above reports that XMR is the leading privacy coin and it holds a weight of 46.9%.
At the moment, XMR managed to surge by 50% in 2019 which is pretty impressive after the bearish market that dominated the whole 2018.
The demand for XMR that provides a mix of fungibility and privacy has also been increasing a lot, and the online publication mentions that the coin has been recently listed on Indonesia-based Tokenomy exchange that stated the following:
"Monero brings unique value to those seeking anonymity completely."
Monero is followed by Zcash that holds a weight of 17.8 percent.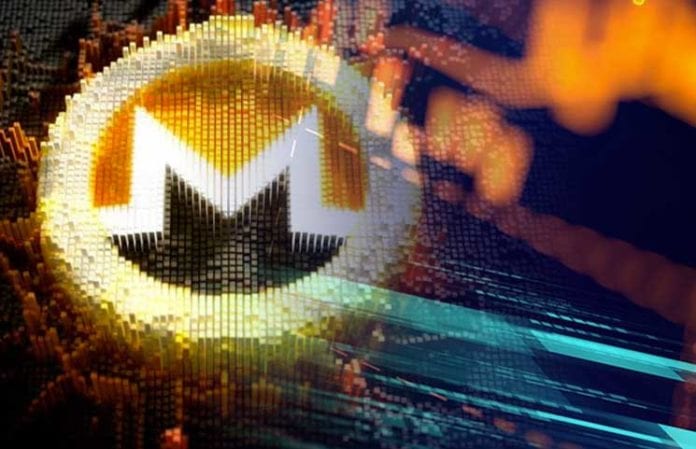 Regulators reportedly need something like XMR
We recently reported that during an interview with MoneroTalk, developer Riccardo Spagni addressed the security issue regarding XMR.
Spagni talked about the SEC's guidance on digital assets being classed as securities.
He addressed the issue of whether XMR can be classed as a security and his conclusion is that it can not be.
He also said that regulators need something like Monero as they are extremely concerned about privacy in their own lives.