Monero has been mined again and this time a huge name is involved: Microsoft.
A new report coming from Symantec revealed that eight cryptojacking apps had been removed from the Microsoft Store after they have been detected as being malicious back in January.
Symantec believes the same bad actor is behind the apps
They popped up in the store between April and December. Symantec believes that there may be a single bad actor behind all the apps.
UToday reports that the apps belonged to a wide array of categories.
Symantec also said that the apps were targeting novice users to mine crypto.
"On January 17, we discovered several potentially unwanted applications (PUAs) on the Microsoft Store that surreptitiously use the victim's CPU power to mine cryptocurrency. We reported these apps to Microsoft, and they subsequently removed them from their store," Symantec writes.
They continue and explain that "The apps came from three developers: DigiDream, 1clean, and Findoo. In total, we discovered eight apps from these developers that shared the same risky behavior. After further investigation, we believe that all these apps were likely developed by the same person or group."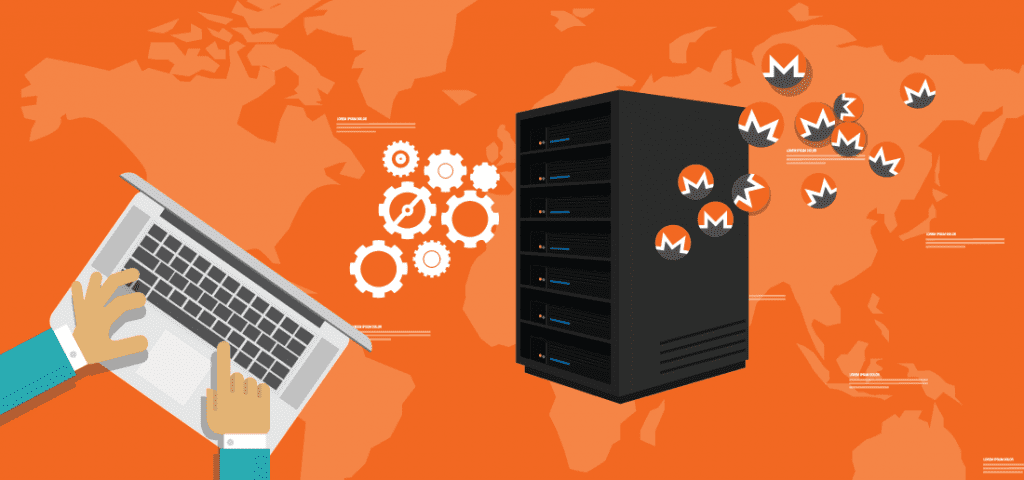 Monero, the most illegally mined crypto in the world
A recent paper mentioned by Blockchain Reporter debates the actions of illegal crypto mining.
The paper was just released by Sergio Pastrana, from Universidad Carlos III de Madrid and Guillermo Suarez-Tangil, from King's College London.
According to the report, Monero (XMR) seems to be the most affected digital asset with 4.3% of its total supply mined illegally.
According to the same study, 4.32% of the current XMR supply has been illegally mined. This percentage translates in revenue for $57 million.
"Our profit analysis reveals campaigns with multi-million earnings, associating over 4.3% of Monero with illicit mining."
Monero is preparing for a hardfork which has been scheduled for March, and the community is not too happy about it.