Monero (XMR)'s Alleged Fork Haven Protocol Developers Address The Community's Scam Concerns  
Haven Protocol is a fork of the privacy-oriented token Monero (XMR), according to its whitepaper.
The project's main focus is to create an "ecosystem of multiple fully decentralized and private price-stable coins."
The project says about itself that it's a multi-currency "offshore" account and plans to achieve price stability.
There have been some concerns from the community claiming that the startup is a "crypto exit scam" and just recently an alleged member of the team made sure to tell people via Twitter that the project is legit and intact.
The thing is that Haven Protocol community members became worries after more episodes of silence and lack of code transparency as well which came from a core developer of the anonymity-oriented coin Haven (HXV).
The project's core developers addressed these concerns and claims that the project is still ongoing.
"Haven development has been ongoing […] in light of the insane amount of FUD, and although I want to keep the offshore code under wraps, I will prepare and hand it all to the team so that they can hire new devs to work on it. I will continue to help the team wherever I can," via Cointelegraph.
Monero's current state in the crypto space
Monero (XMR) was ion the spotlight recently after it was said that the coin should become the standard for the most secure and anonymous transactions in 2019.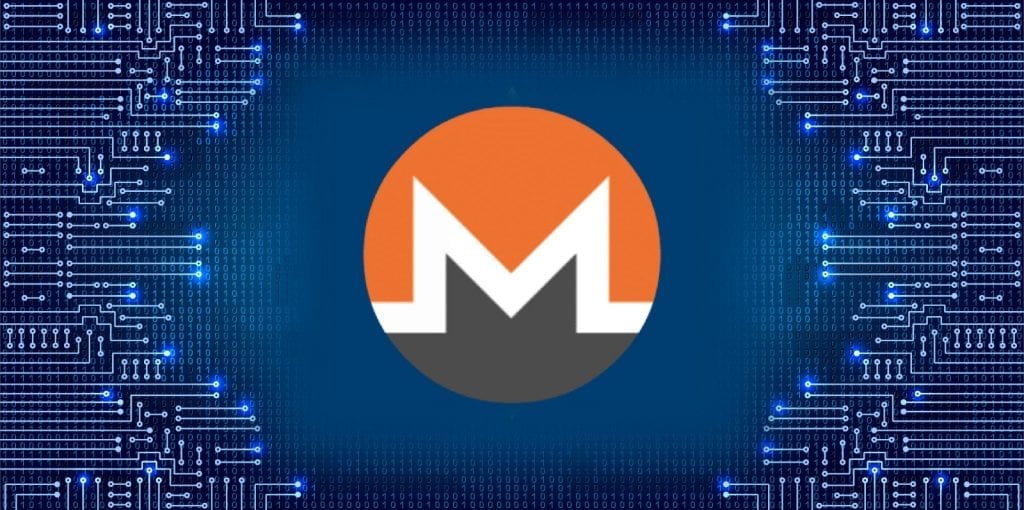 The project made sure to also roll out updates in order to tackle the issue of scalability which was a total success.
Recently, Monero's reputation got trashed by hackers and cybercriminals, and the coin has been making headlines for not so exciting reasons as well.
A recent paper mentioned by Blockchain Reporter debated the actions of illegal crypto mining.
According to the report, Monero (XMR) seems to be the most affected digital asset with 4.3% of its total supply mined illegally.